Moving to a new country can definitely be a challenge. Canadian Visa Expert has the information that can help people obtain a Canadian visa. There are some things you must know to apply for your visa. This includes: which visa to choose, an understanding of the Canadian point system, and the knowledge of how different professions are assessed. It can be difficult to figure all of this out, and CanadianVisaExpert is here to give you the right information before the process, and connect you with an authorized-third party immigration professional.
Canadian Visa Expert is different from other visa services because they will connect you with certified professionals to assist you through the application process. These experts (third party authorized Canadian immigration representatives) will review your visa options and handle the Canadian visa application process from beginning to end. They will make suggestions regarding the best type of visa you should get, including whether you should use a single or family application to maximize your points.
We Provide Personalized Service
We know that every person applying for a Canadian visa comes with a unique set of circumstances, and therefore, we handle every case in a sensitive and personalized manner.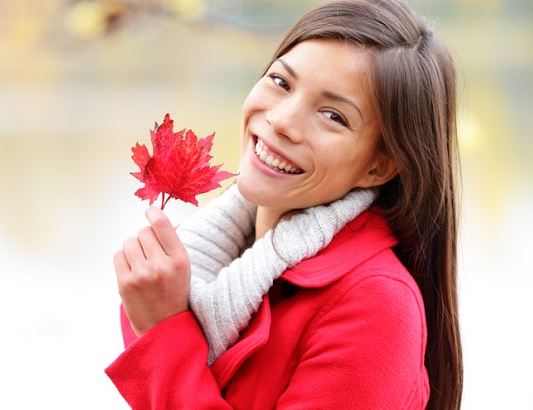 We are an independent agency that is not affiliated with the Canadian government, and our goal is to make sure your application process is handled properly. The immigration experts that we will connect you with, will make sure you take a pre-assessment before you spend your money to ensure you are applying for the right type of visa. This will save you both time and money, as well as frustration. They will check your visa application and all information before you submit it to make sure you have the best chance at receiving your visa.
Canadian Visa Expert Will Save Your Money
At Canadian Visa Expert, we also will make certain that you only pay for services as they are needed. We understand that applying for a Canadian visa can be expensive and a risk, particularly because there is no refund for the government fees. Therefore, we will provide you with the option to pay as you go rather than providing all money up front.
Why Choose CanadianVisaExpert?
There are lots of good reasons to choose us, but here are some of the most important ones:
A highly experienced team.
We work with certified Canadian immigration consultants.
A personal assessment will be offered to evaluate the best visa for you by these 

certified 

consultants.
Options for the right visa track.
Quick service.
Preparation for your immigration interview by the third-party specialists.
Regular updates on the status of your visa by the third-party specialists.
The 5-Phase Process for Canadian Worker Visa:
At Canadian Visa Expert, we and the authorized Canadian immigration representatives that we are working with, simplify the process by providing you with five easy steps:
Pre-registration – Through an online form, the best Canadian worker visa option can be determined.
Gather documents – A checklist is provided of documents that need to be submitted.
Review by our Legal Team – Reviewing all of your paperwork and documents that will be submitted to the Canadian government.
Submit file – Once all paperwork is completed and reviewed, it will be sent to the Canadian immigration office.
Authorize your Canadian visa – Walking you through your medical review process, security check, and visa interview.
We value our customers' financial situation
High-Tech Sector Creating Jobs in Canada
We take our jobs very seriously because we know that your hopes and dreams are resting on us and our help. We work with trained licensed third party immigration experts who know the laws and policies regarding Canadian visas. Our Customer Service Department stands by to answer any questions you may have along the way.
The pre-assessment that will be given to you, will help you know which Canadian visa will work best for your situation. The specialists that we'll connect you with, will stay in touch with you throughout the process to give you status updates.
CanadianVisaExpert wants to make the Canadian visa process easy for you. We believe that it's our job to bear the stress of this transition. Let us help you get started today so you can obtain your Canadian citizenship as soon as possible.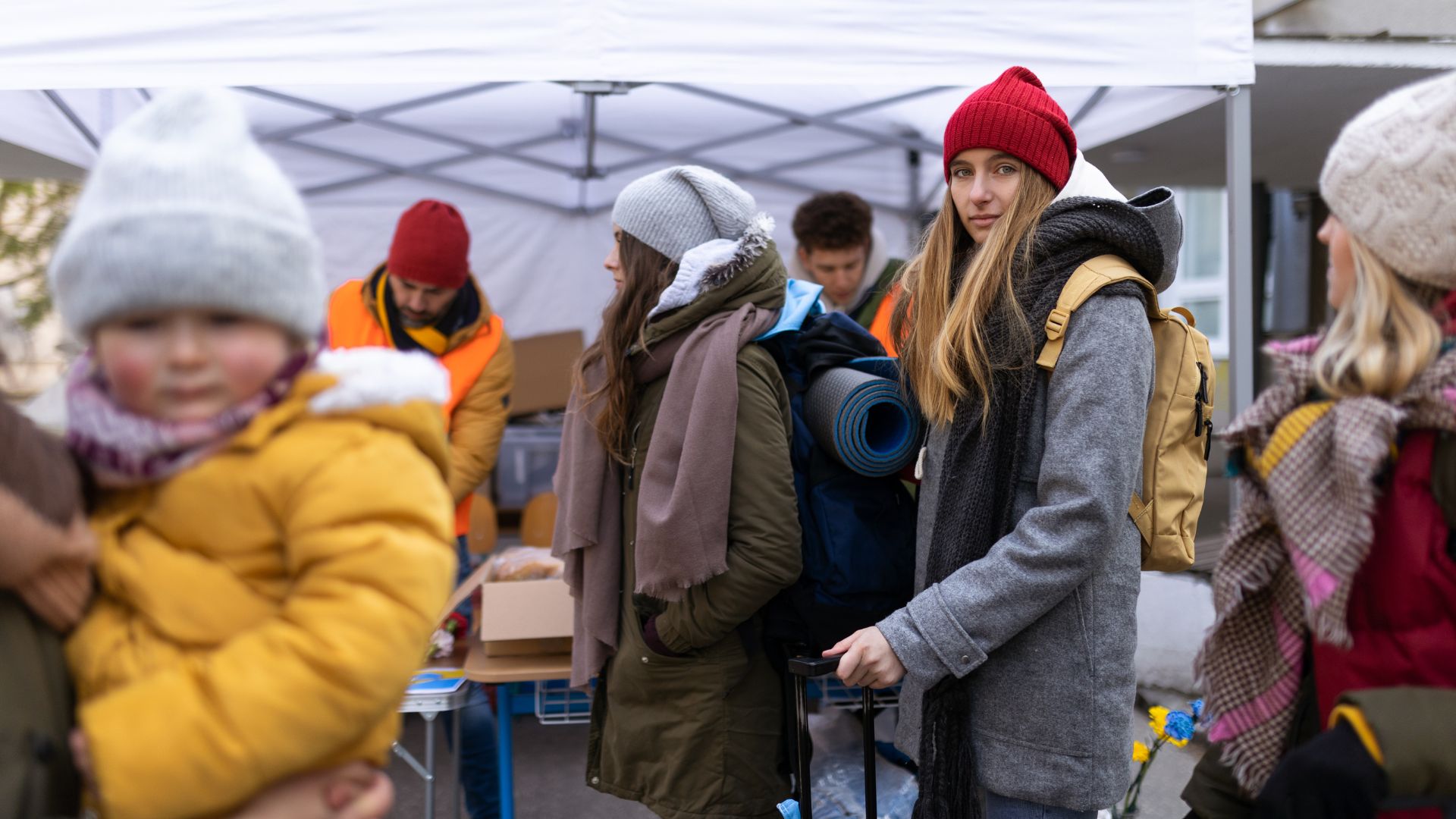 Canadian Visa Expert could confirm that the federal government is set to launch a new permanent residency program for Ukrainians. With the program, Ukrainians in
Read More »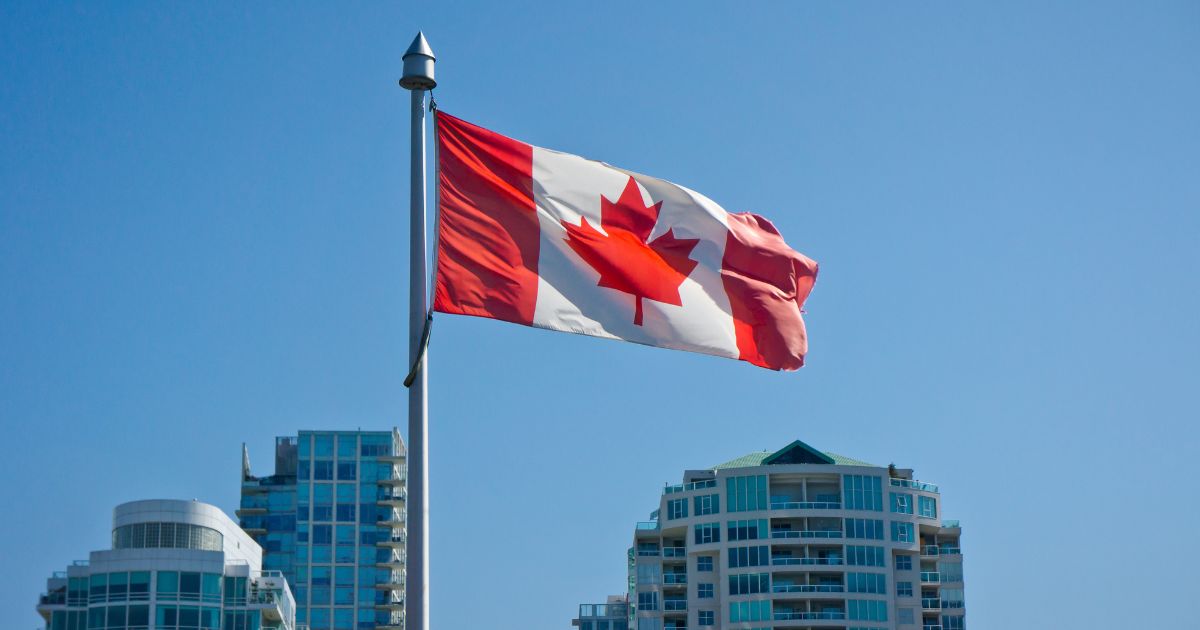 Canadian Visa Expert stated that the median income for workers varies across Canadian metropolitan areas. While there is always a potential rise and fall in
Read More »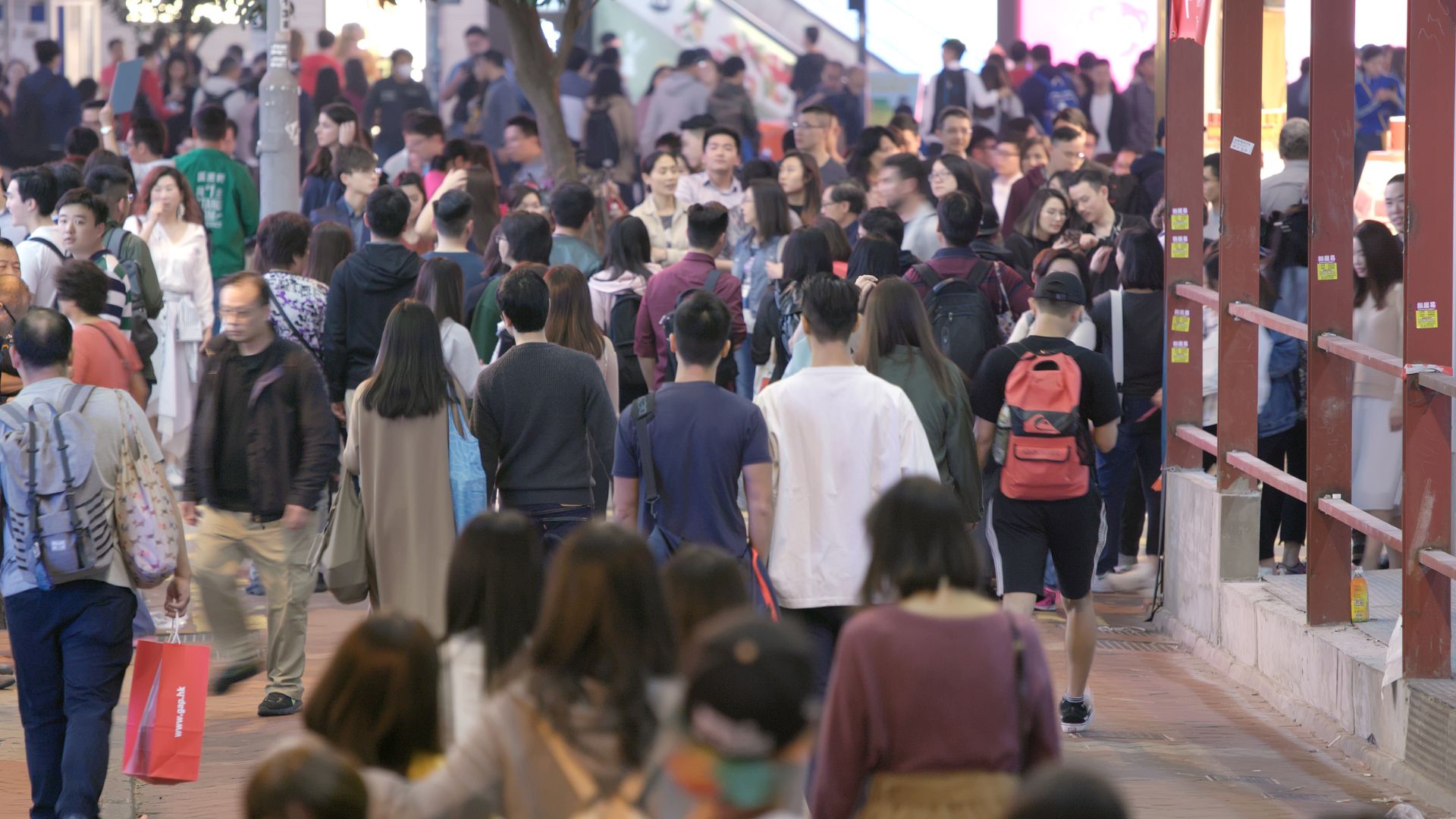 In 2022, Canada's population grew by over a million people. According to the country's government, the population growth rate is the highest in Canada's history. 
Read More »
5 reasons why Canada is an Amazing Destination for Immigrants
Canadian Visa Expert: Employment in Canada
Why Should You Choose Canadian Visa Expert?