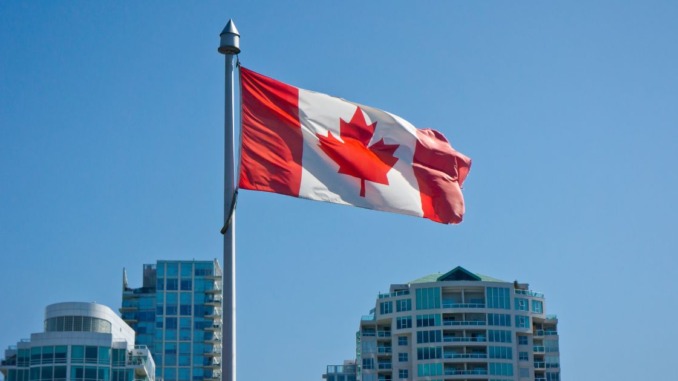 Canadian Visa Expert stated that the median income for workers varies across Canadian metropolitan areas. While there is always a potential rise and fall in the median income across the cities, provincial capital cities always did well in the rankings.
Capital cities dominate where workers are paid the highest salaries, because highly-skilled workers such as lawyers, doctors, engineers and statisticians are predominant in these cities. 
More so, these highly-paid workers are mostly found in public sector jobs and earn more than their colleagues in the private sector.
Canadian Visa Expert highlights the cities with the highest salaries according to a report published by The Fraser Institute comparing employment income in 41 census metropolitan areas.
Top 5 cities that pay workers the highest salaries
This list ranks Canadian cities on the annual median income of workers.
Ottawa-Gatineau tops the list with $45,500 in annual median income in 2019 and $47,490 in 2020.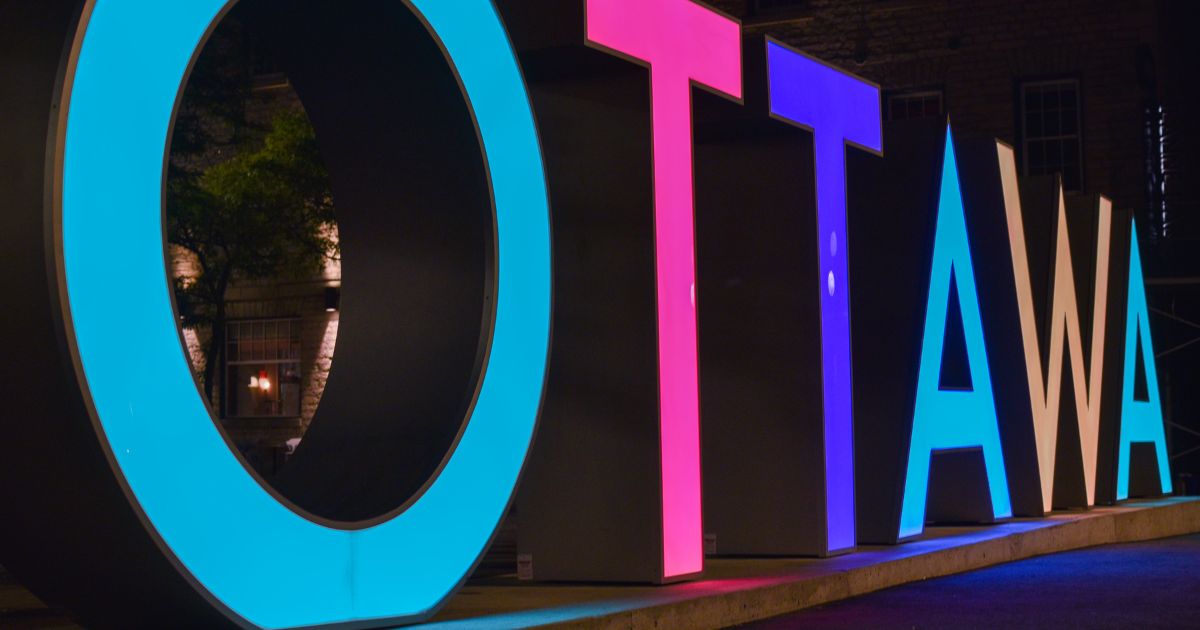 2. Edmonton comes in second with $45,470 in annual median income, just $30 less than Ottawa-Gatineau in 2019 and $43,690 in 2020.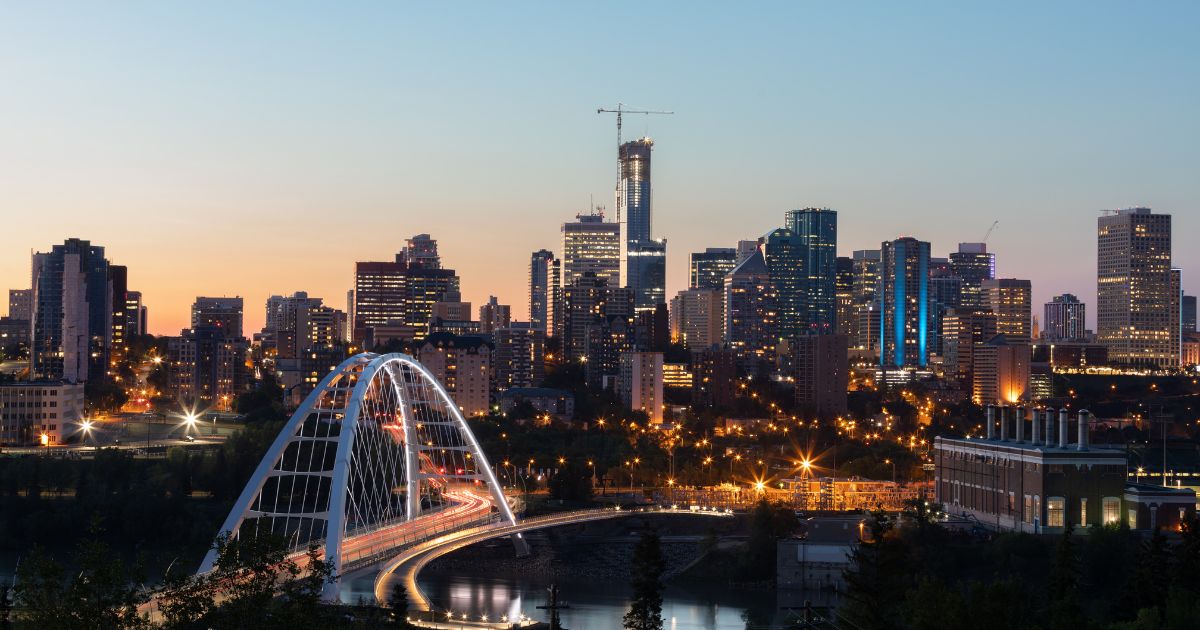 3. Calgary is third on the list, with $43,870 in annual median income in 2019 and $42,330 in 2020.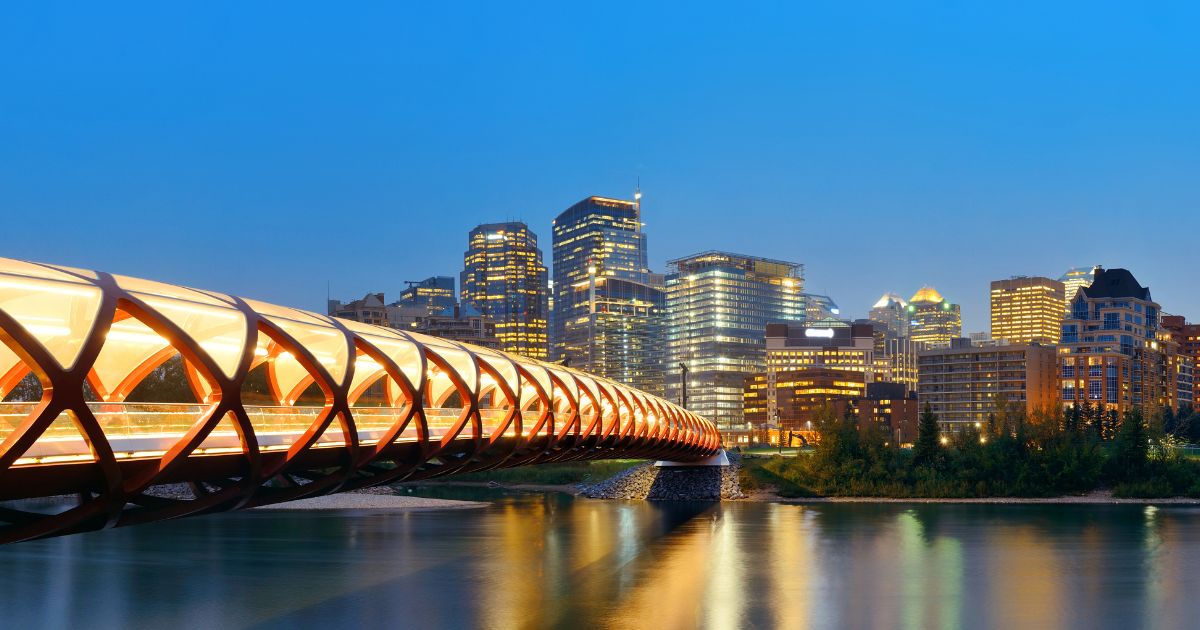 4. Regina comes in fourth on the list with $43,670 in annual median income in 2019 and $43,700 in 2020.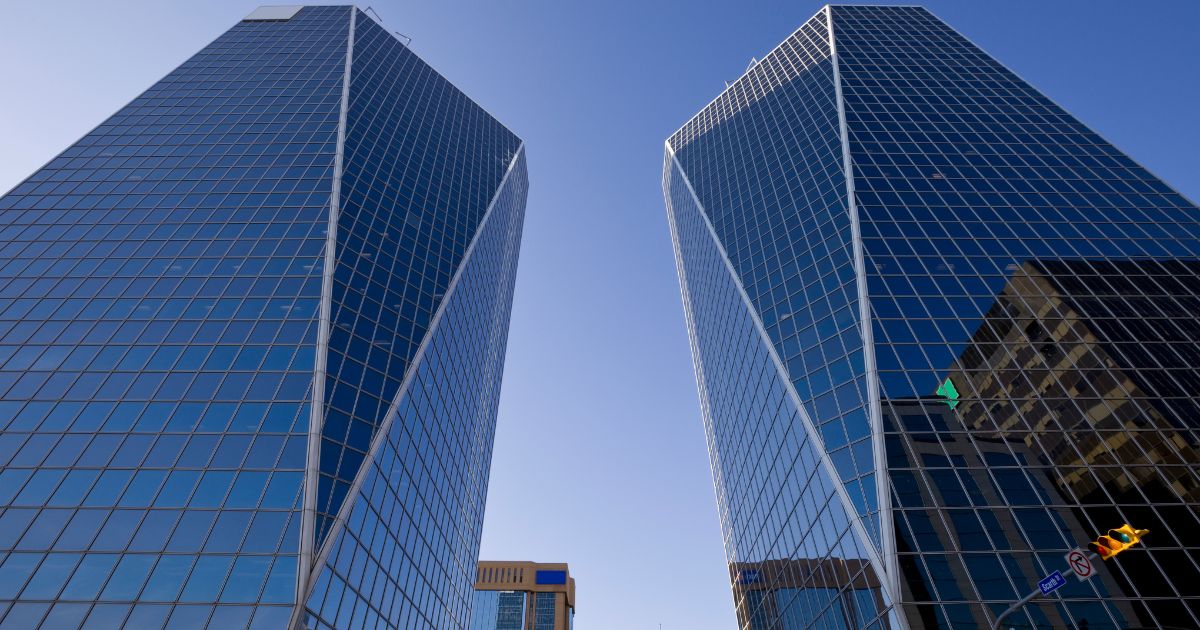 5. Guelph comes in fifth on the list with $42,290 in annual median income in 2019 and $42,640 in 2020.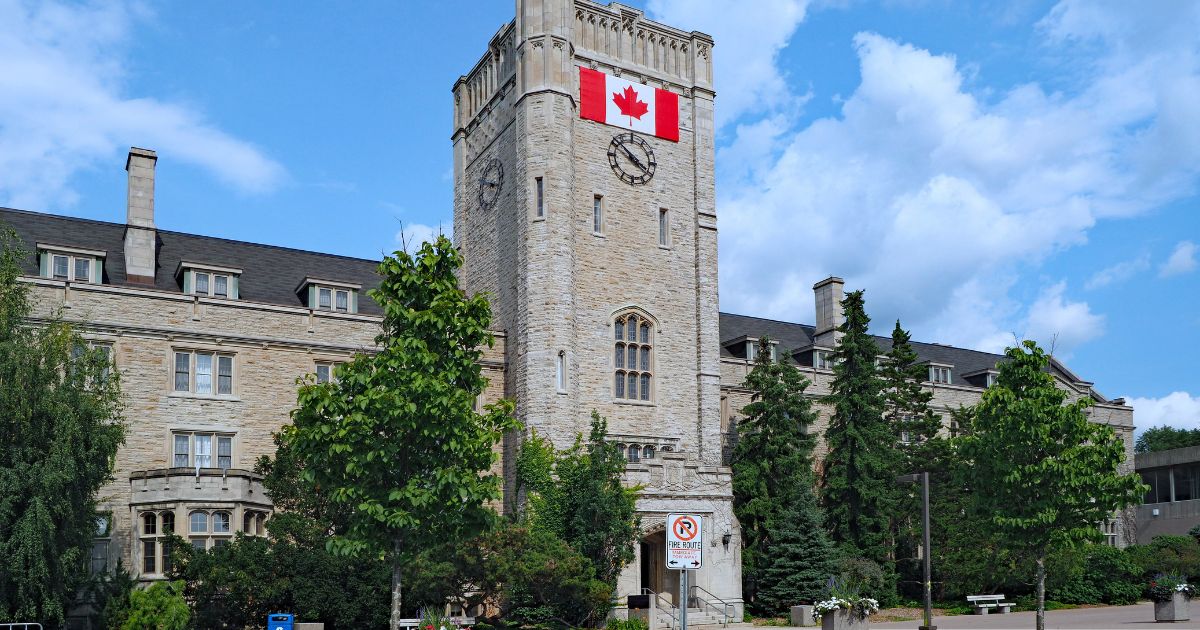 Why skilled workers earn the highest salaries in Canadian cities
Highly-skilled workers such as doctors, engineers, and lawyers are mostly the highest-paid workers in Canadian provincial capital cities. According to Canadian Visa Expert, these workers earn more because of their high-end technical skills and the responsibilities they shoulder.