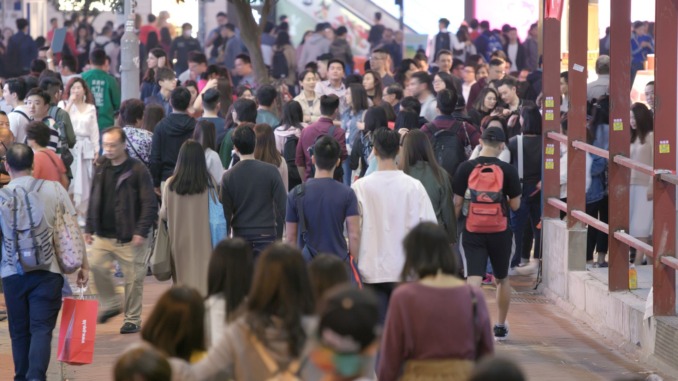 In 2022, Canada's population grew by over a million people. According to the country's government, the population growth rate is the highest in Canada's history. 
The population last year increased from 38,516,138 to 39,566,248 people, according to Statistics Canada. This 2.7% population growth rate for 2022 also marked Canada's highest annual population growth rate since 1957. 
Canadian Visa Expert reported that a recent news release revealed that international immigration accounted for almost 96% of Canada's population growth.
Statistics Canada further emphasized that government efforts partly drove the recent population growth. The Canadian government has been making a great effort to bring immigrants to the country to reduce the country's labor shortages.
Canada's Population Growth in 1957 and 2022
The highest population increase in Canada before the new high recorded last year was in 1957. This increase came about during the post-World War Two baby boom and the influx of refugees into the country due to the Hungarian Revolution.
In 2022, Canada brought in 437,000 newcomers. In the same year, the number of non-permanent residents in the country increased by 607,782. These records made last year a remarkable year for processing Canadian immigration applications.
From reports, the surge in immigrants in Canada is likely to pose some challenges for some regions of the country. Canadian Visa Expert reported that the government is making more efforts to attract more immigrants.
Just last year, the Canadian government announced its plan to bring in half a million newcomers a year by 2025.
Reasons Why Canada Needs More Immigrants
Ever since Prime Minister Justin Trudeau gained power in 2015, significant efforts have been in place to attract more immigrants. This drive by the government to attract more immigrants is to ease the country's labor shortages. This move will also help support the aging population in Canada.