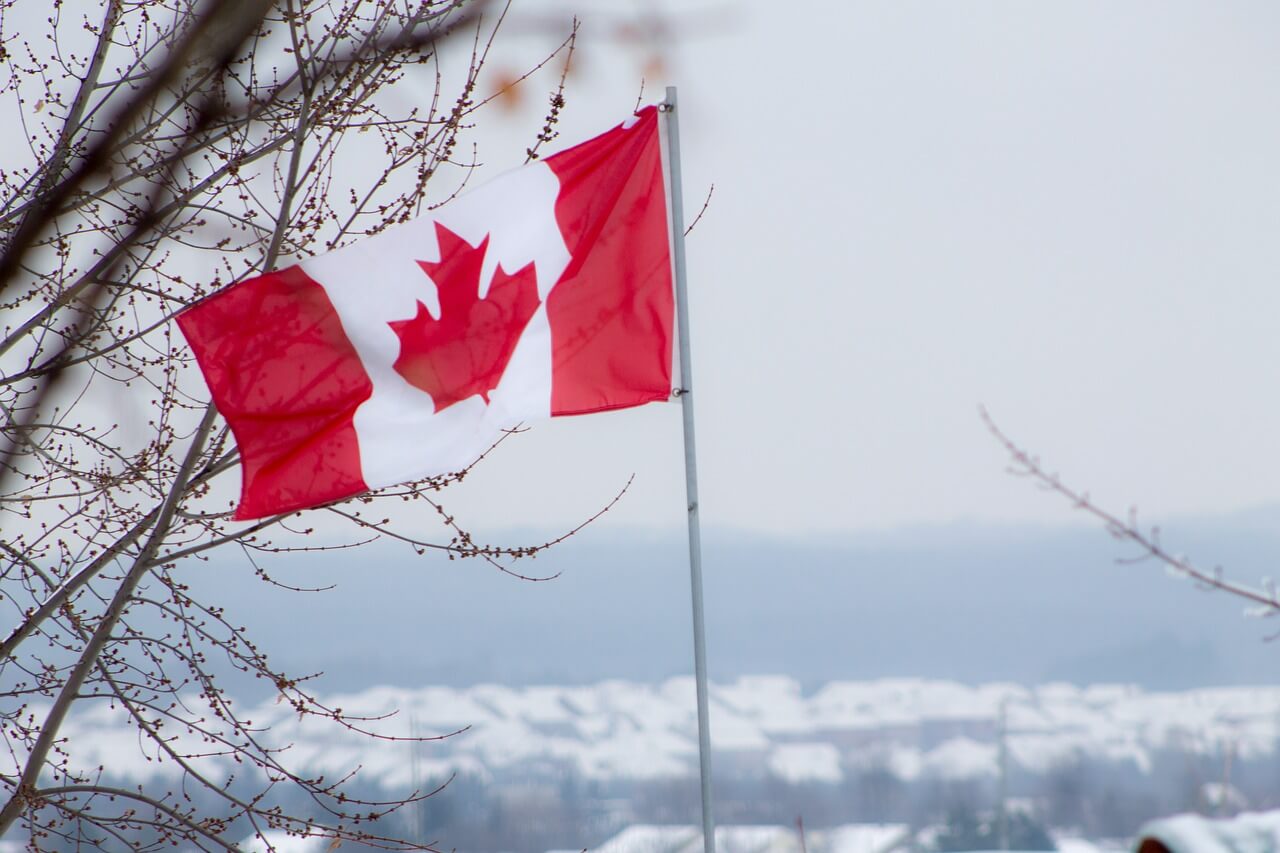 Over the past several years, CANADIANVISAEXPERT professionals have helped thousands of people to explore their options for immigration to Canada. Many people want to live in Canada and experience the high-quality lifestyle that this incredible country offers, but they don't know if they qualify for Canadian immigration.
There are several different Canadian immigration programs available and each has its own particular eligibility requirements, which makes it challenging to figure out which specific Canadian visa program to apply for. This is why thousands of individuals have turned to CANADIANVISAEXPERT for help.
The Immigration Consultants who work with CANADIANVISAEXPERT use their expertise to make immigration to Canada as easy as possible. CANADIANVISAEXPERT has created a user-friendly online assessment application where clients enter their details and upload their CV in English or French for evaluation by the Immigration Consultants, who are registered members of the The Federal Regulator of Canadian Immigration Consultants.
After carefully reviewing each client's relevant information, the Immigration Consultants provide the client with Assessment Results which explain the best option available for immigration to Canada.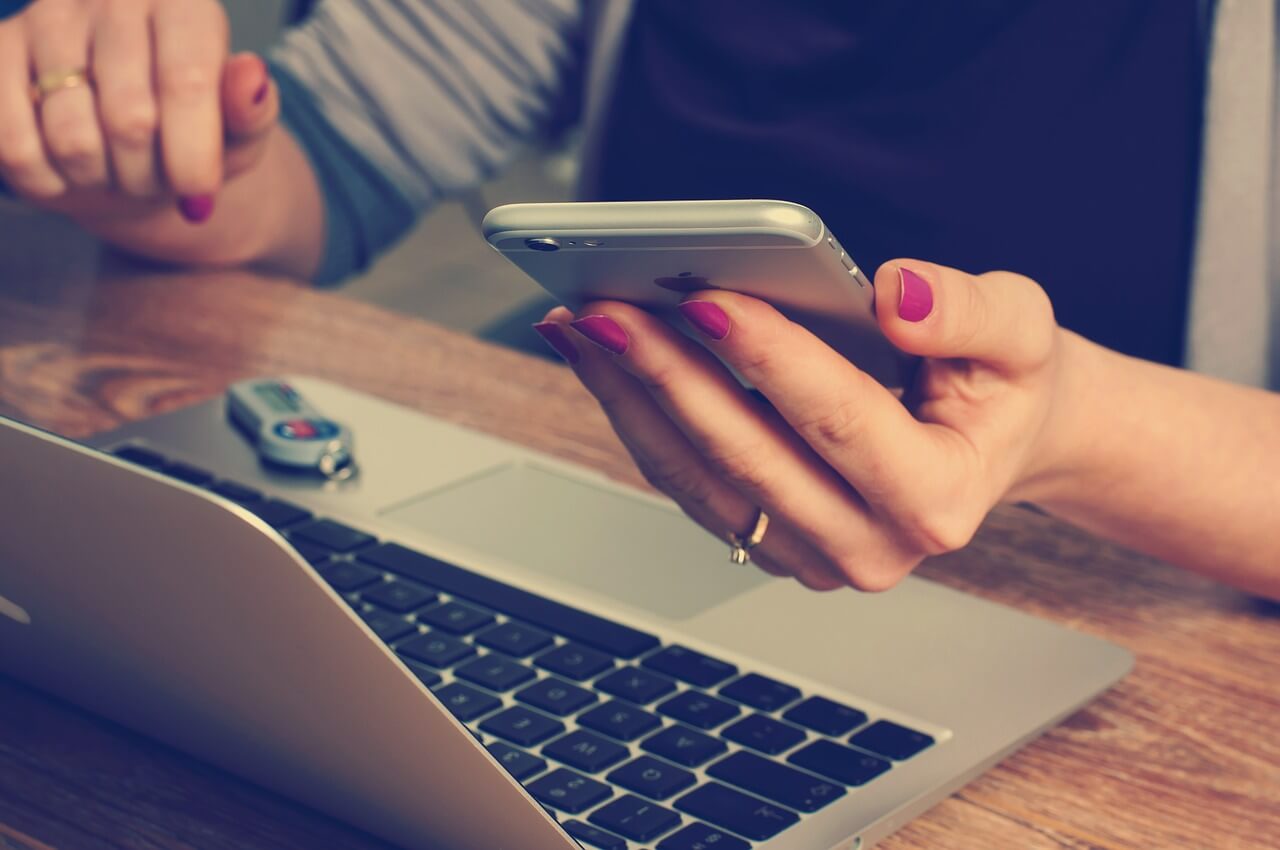 Once clients know which Canadian immigration program they are in the strongest position to apply for, the Immigration Consultants who collaborate with CANADIANVISAEXPERT next guide them through each step of the procedure to immigrate to Canada.
This starts with a review of the documents that are necessary to confirm a client's potential eligibility for a certain Canadian immigration program, which was based on an evaluation of the information they provided the Immigration Consultants in the online assessment form.
The documents will also be needed later in the process to support the Canadian visa application. For example, if a client claimed to have high level English or French language abilities in their online assessment application, they will need to prove those skills by obtaining a certain score on an authorized English or French evaluation exam.

After the team of CANADIANVISAEXPERT professionals have reviewed a client's documents and confirmed their eligibility to move forward with the process, the Immigration Consultants guide clients in correctly filing their Express Entry profile and then assist them with properly submitting their Canadian visa application once the Invitation to Apply (ITA) has been issued.
During the Canadian immigration procedure, the Immigration Consultants also answer questions clients have about their case. If all goes well, the client is granted a Canadian visa and authorized to live in Canada long-term as a permanent resident.