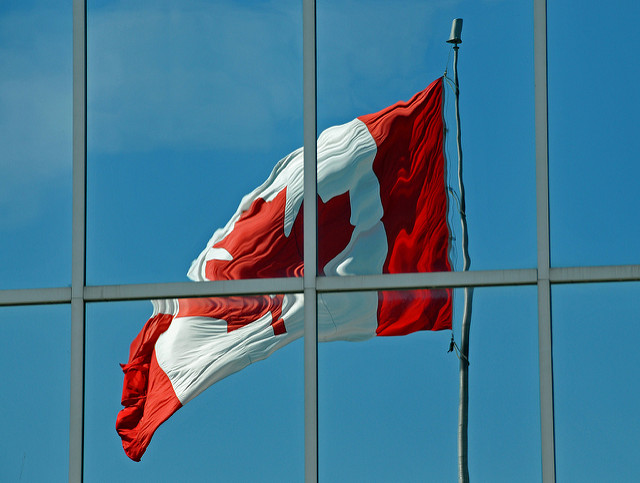 The Conference Board of Canada released a report in March 2016 showing that Vancouver will likely have the quickest growing economy in Canada during 2016.
The report revealed that the economy of Vancouver would likely grow 3.3% in GDP in 2016, and this growth will be boosted by the warehousing, construction, transportation, services, and manufacturing sectors of business.
This is the third year in a row that Vancouver has seen this type of growth, which is great news for people who work in this area.
In fact, almost 27,000 new jobs are on the horizon for Vancouver in 2016, which is fantastic news for foreign immigrants who want to move to Canada to live and work.
CanadianVisaExpert helps people who are interesting in moving to Canada to start a new life and use their skills at a job in a Canadian city.
Other Canadian cities were also mentioned in the report. British Columbia is showing great promise of economic growth in 2016 as well.
While the Abbotsford-Mission area of Vancouver is predicted to have 2.8% real GDP growth in 2016, the city of Victoria in British Columbia is anticipated to have a 2.3% growth.
This is a very similar growth pattern and is exciting for those moving to Canada to begin a new life and job. CanadianVisaExpert provides services to skilled foreign nationals who want to live and work in Canada.
Other Canadian cities that show promise of economic growth in 2016 include Halifax with a 2.9% forecasted growth, Toronto with 2.8% forecasted growth, Winnipeg with 2.5% forecasted growth, Montreal with 2.3% forecasted growth, Hamilton with 2.2% forecasted growth, Victoria with 2.3% forecasted growth, Quebec City with 2.0% forecasted growth, and Ottawa–Gatineau with 1.7% forecasted growth.
That's why CanadianVisaExpert is working hard to help skilled and educated people get moved to Canada. It's clear to see that this country has the potential for amazing economic increase this year, which is encouraging for those looking forward to moving to Canada to work and begin a new life!
Many foreign workers who are educated and have job skills are finding work in Canada. You should contact CanadianVisaExpert to learn if you qualify for Express Entry immigration to work in one of Canada's cities.
With job opportunities in Montreal, Halifax, Toronto, Vancouver, and other beautiful Canadian cities, it's really a great time to consider your options and find a new place to live and work.