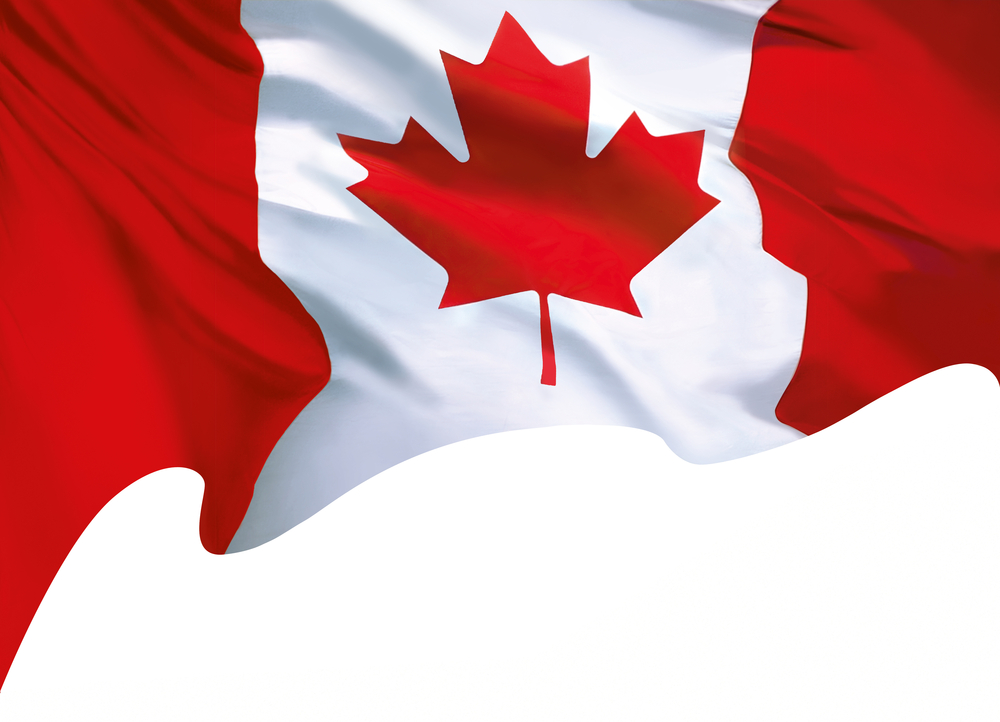 In today's global economy, thousands of skilled workers are moving to the places where they have the best employment opportunities and one of those top destinations is Canada.
With its growing economy, ongoing labor shortage and immigrant-friendly culture, many jobs in Canada are being filled by skilled foreign workers who have good English or French language abilities as well as the education, work experience and other characteristics desired by Canadian employers. In order to live and work in Canada, they must also have the appropriate Canadian visa.
The Internet makes searching for careers in Canada relatively easy. For example, the Canadian government's Job Bank allows people to look for jobs in Canada by occupation, location or other categories, plus they can register with the Job Bank so that Canadian companies can contact them.
Another great source of information about careers in Canada can be found on the CanadianBusiness.com website in its listing of the 100 best jobs in Canada for 2016. Dozens of jobs in Canada are ranked in terms of their salaries, growth in wages, job creation, and future prospects.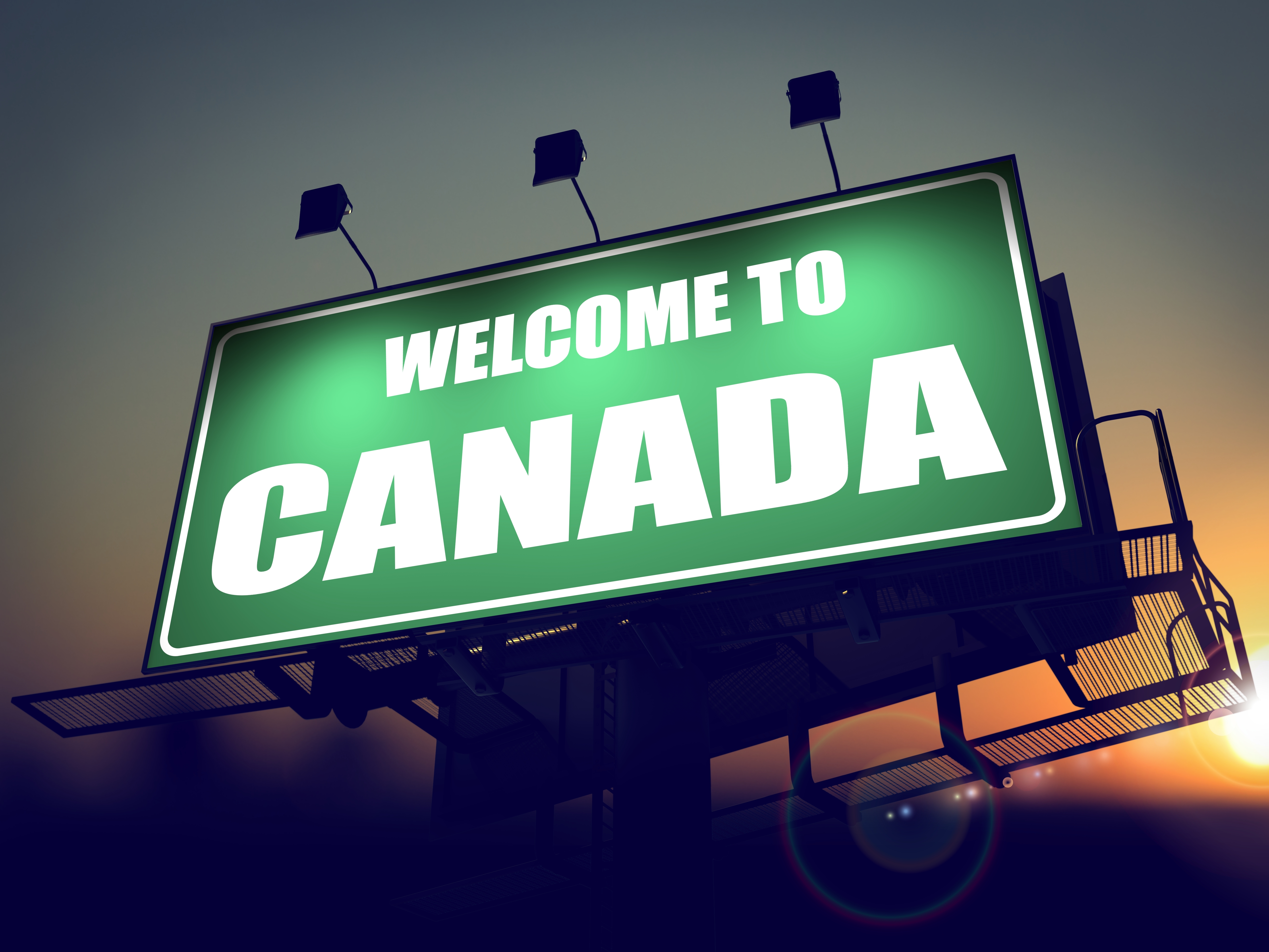 Five of the top business sectors for careers in Canada include natural resources, technology, construction, healthcare, and financial services.
For example, the median salary in Canada for mining and forestry managers is $104,000 per year; $88,005 for software engineers; $79,997 for construction managers; $74,880 for registered nurses; and $97,074 for financial managers.
As more individuals around the globe seek careers in Canada, this has created an increasing demand for information about Canadian immigration programs. One of the leading companies helping people to explore their options to live and work in Canada is CanadianVisaExpert.
The immigration consultants that CanadianVisaExpert works with are registered with The Federal Regulator of Canadian Immigration Consultants and they evaluate the eligibility of thousands of clients each year to immigrate to Canada.
Once CanadianVisaExpert clients know which immigration program they are best-suited to apply for, the immigration consultants who collaborate with CanadianVisaExpert can then guide them step-by-step through the Express Entry procedure to apply for a Permanent Resident (PR) Visa to Canada.