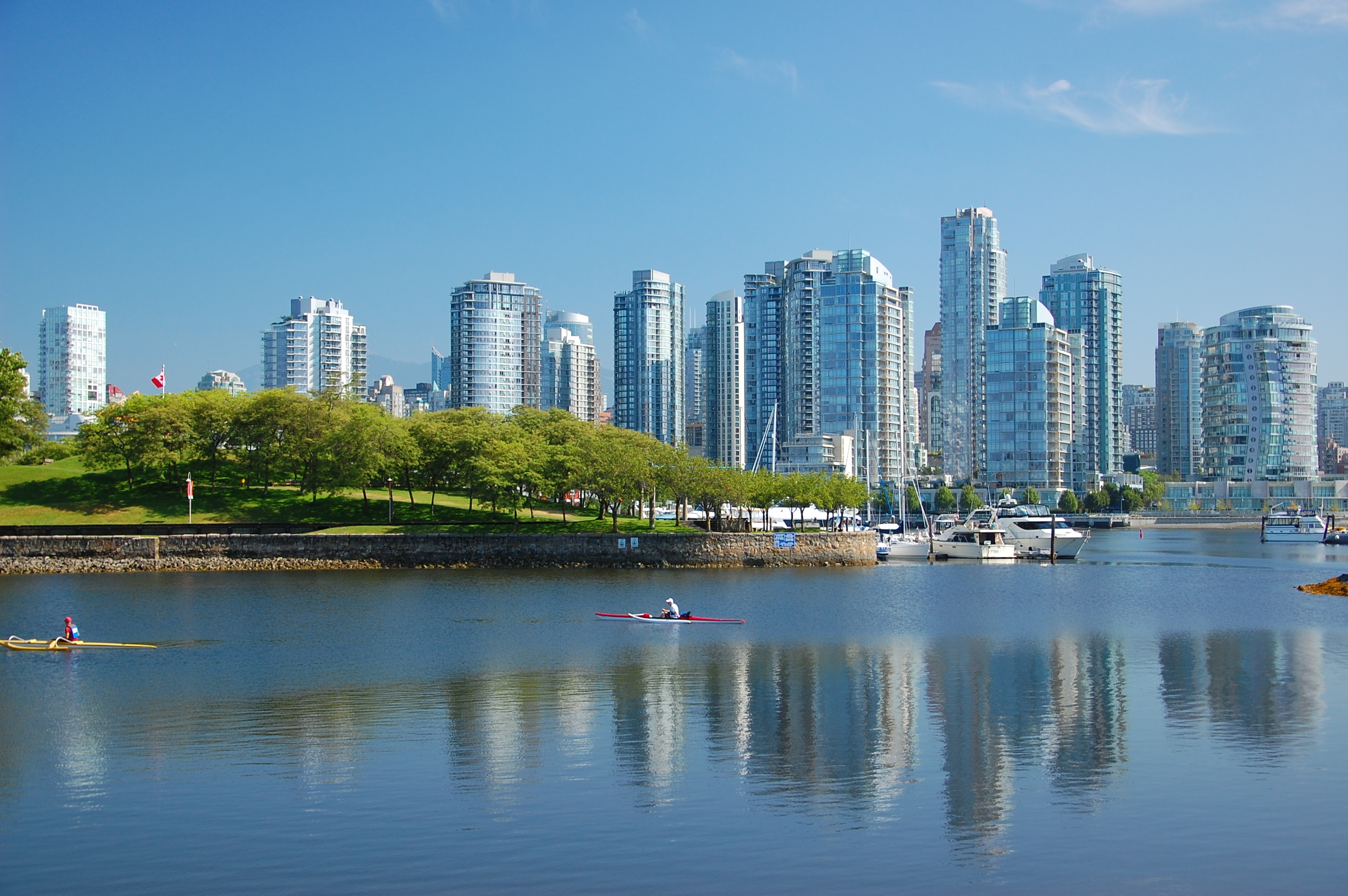 Did you know that immigrants are starting new Canadian companies at a higher rate than people who were born in Canada?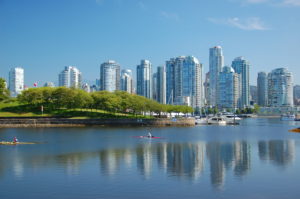 It is a fact, according to the Canadian government study conducted by Statistics Canada and published in March 2016, that 5.3 percent of immigrants have established their own business nine years after immigrating to Canada compared to 4.8 percent of individuals born in Canada who own their own Canadian companies.
The entrepreneurship urge among immigrants to Canada is further demonstrated by the Statistics Canada research findings which reveal that, compared with a mere 16.1 percent of those born in Canada, an additional 19.6 percent of immigrants become unincorporated self-employed people after they move to Canada.
The study also found that 15 percent of the applicants approved to immigrate to Canada through the Business Class Canadian visa program have established their own incorporated businesses in Canada, versus 6.2 percent of skilled foreign workers approved for Canadian immigration through an "economic immigrant" program or 4.3 percent of foreign-born business owners who move to Canada through the Family Class program.
These finding show that if you are an entrepreneurial-spirited person, immigration to Canada offers great opportunities for you to start your own business. At CanadianVisaExpert, our Immigration Consultants that we work with have the expertise to help you take the important first step by assessing your eligibility to immigrate to Canada. If you meet the criteria, the Immigration Consultants who collaborate with CanadianVisaExpert can also guide you step-by-step in applying for a Permanent Resident Visa to Canada. As a Canadian permanent resident, you can live and work in Canada long-term and have the option to start your own business.
If you have professional or business experience, ideas or interests in economic sectors such as accommodation, construction, food services, professional services, retail, scientific/technical services, transportation or warehousing, you run an excellent chance to make your entrepreneurial dream come true, as the report reveals that most of the companies created by immigrants to Canada are in those sectors of the Canadian economy.
Canada has a strong interest to stimulate its economy by encouraging as many immigrants as possible to establish their own companies after they have moved to Canada, because they are creating new Canadian employment opportunities across the country. These new jobs in Canada benefit both Canadian-born and foreign-born workers. Thus, CanadianVisaExpert clients who immigrate to Canada could possibly end up working for a business that was started by an immigrant entrepreneur or they might even become the foreign-born business owner who hires others to work in Canada!
If your aspirations are starting your own business or finding good-paying Canadian employment, with the help of the CanadianVisaExpert team, you and your family can have the opportunity to enjoy a high and comfortable standard of living by immigrating to Canada. Don't lose more time and find out now which Canadian immigration program you are eligible to apply for by clicking here