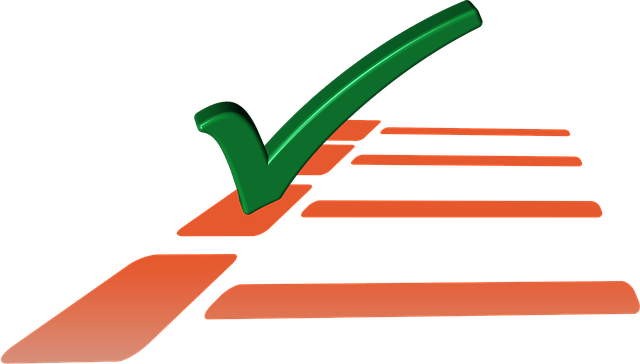 Unlike some other places, Canadians love to see immigrants move to their country. They are pro-immigrant because they see the many benefits that foreign nationals can bring.
The authorized immigration specialists with whom Canadian Visa Expert works, have helped many people immigrate to Canada because the process is relatively easy and because Canada is so receiving of people from other countries. In fact, they view immigration as another way that their economy can grow.
Canada has seen a shift in recent years due to an aging population, and this has created a shortage of skilled workers. Baby-boomers are beginning to retire and therefore, for the last few years, Canada has sought immigrants to help fill in the gap.
Canadian Visa Expert has been helping foreigners take advantage of this opportunity. Many of their clients have joined the approximately quarter of a million people moving to Canada each year.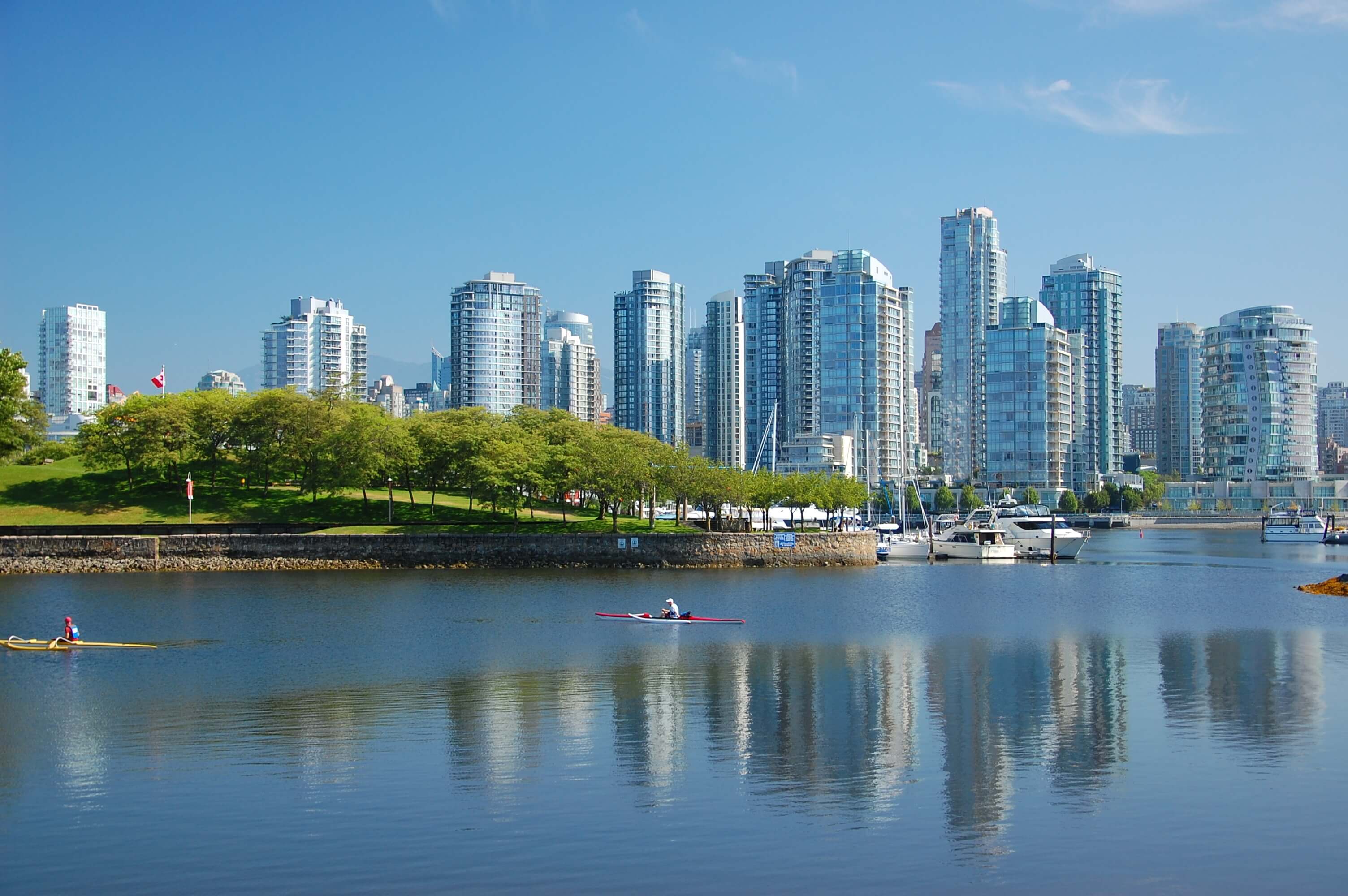 Canada has placed some specific immigration programs in place to try to meet the demands of some professions where there aren't enough Canadians to fill the gaps. That is why the country is reaching out to foreign nationals who have particular skills and who can be an asset to the economy.
They are not interested in people who are looking for support, but for people who are skilled and educated and able to contribute to Canada's economy. Canadian Visa Expert, with the work of third-party specialists, has been helping many of these immigrants get moved to Canada.
Immigrants who can take care of themselves and respect the values and laws of Canada are in high demand. The country has set up some definite guidelines so that only certain immigrants are currently being pursued.
Those who can work in professions where there is a shortage of workers can almost be assured that they will be permitted to move and work in Canada. However, the professionals with whom Canadian Visa Expert works, have helped others move to Canada through other types of programs as well.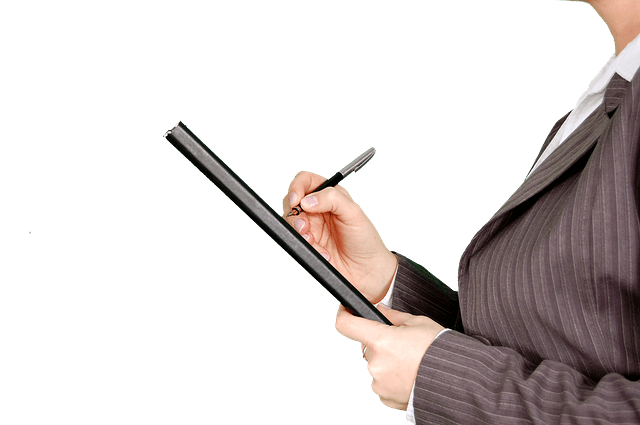 The bottom line is that while Canada is looking for immigrants, they do have certain requirements. These include:
Being 18 years of age or older (as the main applicant)
Having at least one year of work experience within the last ten years
Having a good understanding of the English and/or French languages
Canada is looking for people just like you and Canadian Visa Expert wants to help you find your place in this new country. Contact us today to see how we can help you see your dreams come true.