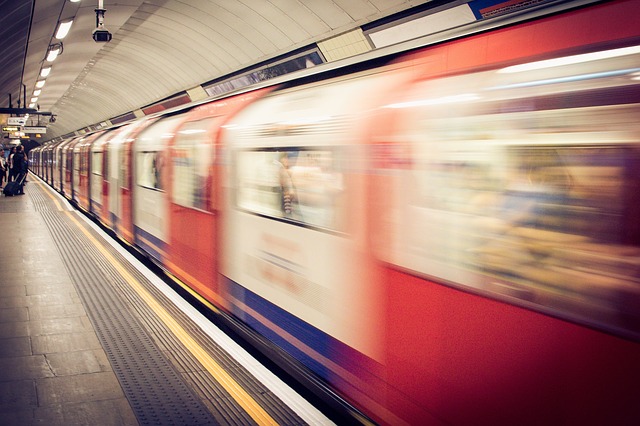 The Express Entry option was launched by the Canadian government for foreign workers who are skilled who want to apply for a Canadian Permanent Resident (PR) Visa. There are particular "economic immigration" programs that qualify.
Some examples of these would be the Federal Skilled Workers Program (FSWP), Federal Skilled Trades Program (FSTP), Canadian Experience Class (CEC) Program, and the Provincial Nominees Program (PNP).
The main goal of the Express Entry program is to speed up the time for foreign workers to get approval for a PR Visa to Canada so they can get moved to Canada quicker to become employed. Canadian Visa Expert give information and guidance to people who are trying to get moved to Canada to be able to live and work there legally.
If you are a skilled foreign worker, you must first complete an online profile for Express Entry that contains important information such as your work experience, language abilities, education, job skills, age and more.
If the government of Canada determines that you appear to meet the criteria to apply for one of the special economic immigration programs such as FSWP or FSTP, you could be moved into the pool of candidates.
In that case, if you receive a job offer in Canada, or a nomination from a Canadian territory or province through the Provincial Nominees Program, or if you get a very high score on the Express Entry "Comprehensive Ranking System," you could receive an Invitation to Apply for a PR Visa to Canada.
Once you receive your ITA, you will have sixty days to submit your completed application for a Canadian PR Visa and pay the required fees. You also need to include all necessary documents such as a background check, medical report, and proof of funds.
The new immigration system in Canada called Express Entry allows applicants for a Canadian PR Visa to get a decision on their visa application only six months after their PR Visa application is submitted.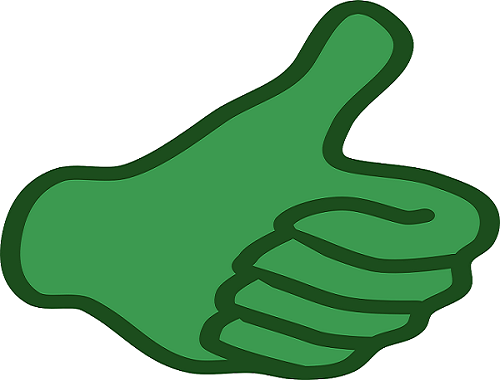 Contact Canadian Visa Expert today to see how they can help you with your Canadian immigration process.