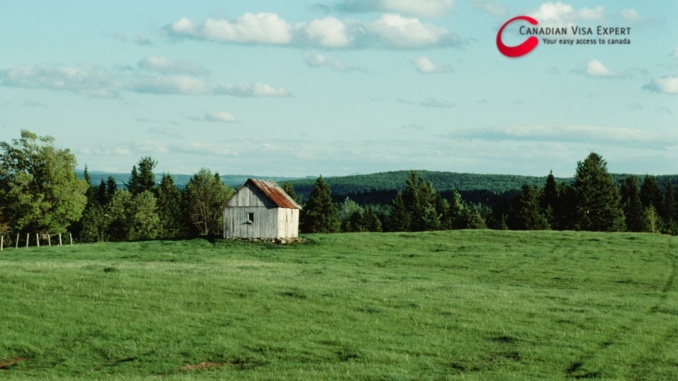 Canada is known for its beautiful and wild landscapes. When we think of Canada, we think of green grasslands, forests and gardens. But what percentage of the land inside of the cities of Canada is considered "green"? You will be surprised to know that according to Statistics Canada about 76% of Canada's cities is considered green!
Imagine the quality of life of the residents in these cities. The fresh air,  the nature … It seems that the neighbor's grass is indeed greener.
If you too want to immigrate to a place with a quality of life, excellent education and endless natural spaces – contact Canadian Visa Expert and we will be happy to asist you with your Immigration journey!