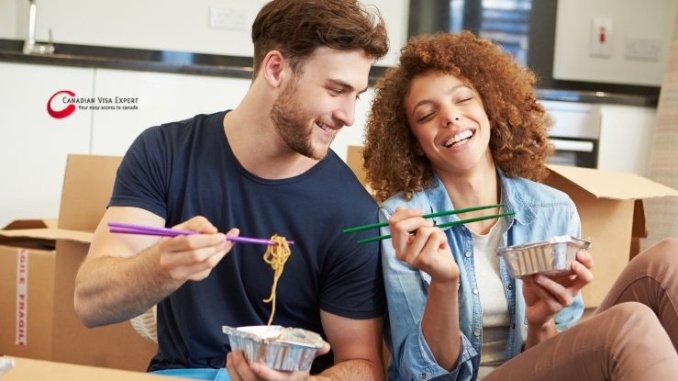 Thousands of people lost their job during the COVID pandemic, but two immigrants used the crisis to start a new career path
Arepa Ink was created by the duo Maria Avilan and Carla Calderon, who are excited to share a part of their country with Canada. Their goal is to make arepas become the new shawarma or the new taco. They are sharing the healthy and good options for people and share about Venezuela through the process.
Why Choose Canadian Visa Expert?
Since the women started their business in the middle of the pandemic, they didn't have to adapt to the challenges like so many already founded companies. They knew they wanted to focus on pick-up and delivery and needed a strong social media presence. They work out of a community kitchen that they utilize two days a week and can go without a physical storefront. They have set a goal to have many locations and share their culture with the world. They call themselves Canadian since they have been in the country for over 20 years, but agreed they will always be Venezuelan.
Canada is a country that celebrates diversity and welcomes immigrants not to leave behind their cultures, but to share them. Canadian Visa Expert will help you apply for the required visa to live and work in this beautiful country. Contact their team today for help!