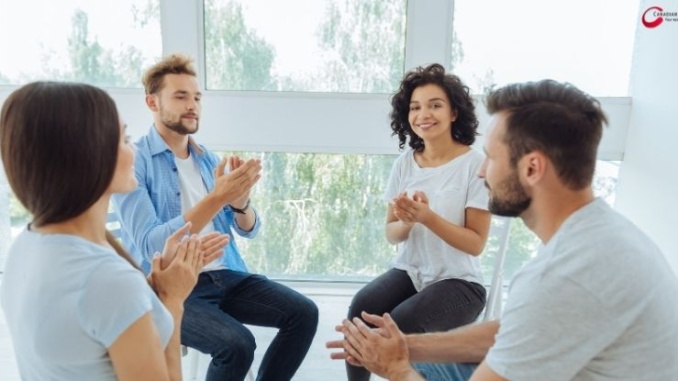 Canadians have been described as charming, funny, polite, intelligent, and giving, but a CTV News report shows Canadians are just plain nice
The story begins with Lynn Marchessault trying to get from Georgia to Alaska with her two children and their pets. She had to wait several months due to the restrictions caused by the global pandemic, not allowing her to travel through Canada to Alaska. Her planned September trip was delayed until November. The weather proved to be a challenge. At a breaking point, she stopped at a gas station far north in Saskatchewan. A good Samaritan realized Marchessault had summer tires on her vehicle and drove her to a tire shop, but she knew she couldn't make the trip alone. 
The family got a hotel room until deciding what to do, but when the town heard of the dilemma and put out a plea, Gary Bath stepped up. A ranger who trains members of the Canadian military to survive in the Arctic made the decision to drive the family to the border. The trip was uneventful, and the two became good friends. They found out over the 1,056 miles that they had many things in common. Marchessault said Bath deserves all the credit for getting them safely to the border. 
Canada not only has many job opportunities, excellent education, and an incredible healthcare system, but the people are welcoming and friendly. Contact Canadian Visa Expert for help applying for the visa needed to live and work in Canada.