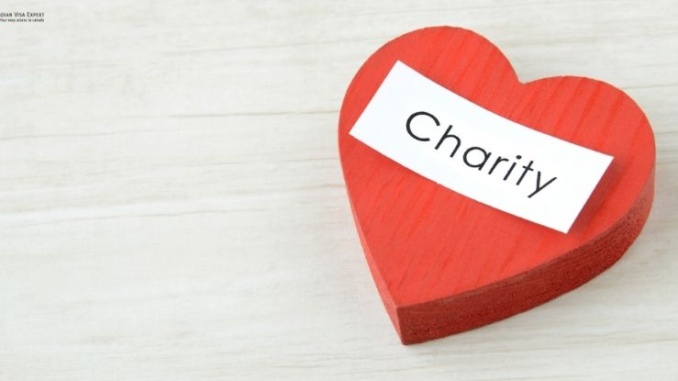 Charitable giving in Canada was robust during 2020, even amid the global pandemic
Over $17 billion was given to help non-profit organizations help others. These groups provide things such as education, water, and health services to people in need all around the globe. Charity Intelligence Canada released a report rating the top ten charities that have the most impact for each dollar donated. 
One charity may save lives for $20,000 per person, and another may save lives for $100,000 per person. This analysis by Charity Intelligence shows the organizations to donate to for the biggest bang for the buck.
Given by Canadians to Non-Profit Orgnizations
Charity Intelligence provides information about the charities, so Canadians have confidence in donating, which in turn produces more generous giving. There was an increase of 32 percent more money given, and over 430,000 users access the non-profit's website to find trusted information about Canadian charities. The number one charity on the report is Against Malaria Foundation Canada. The group focuses on international health and is based in Montreal. Seven of the top ten charities help people around the world, not just in Canada. 
Canada is a country with excellent healthcare, many job opportunities, and freedoms enjoyed by all. They are people who are generous with their giving as well. If this is a country you would enjoy living in, contact Canadian Visa Expert for help with the application process.