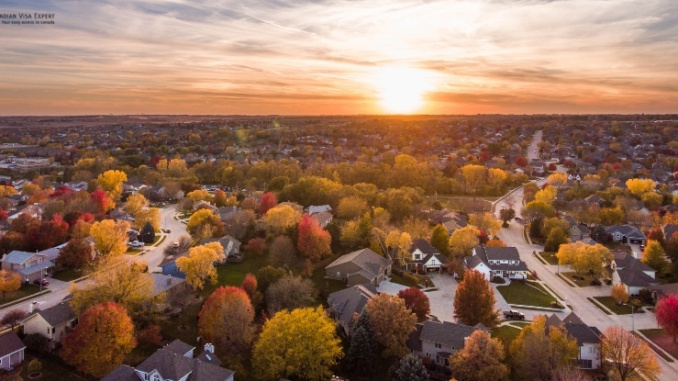 Communities outside of Toronto have seen an increase of millennials as they escape the busy city life
Not only is housing more affordable in smaller communities, but there are competitive work opportunities. In the past few years, realtors in Ontario have noticed a growing trend in rural or suburban communities away from the City of Toronto. This is due mainly to what is called an 'affordability crisis' in the larger metropolitan areas. The global pandemic fueled the trend, with people looking for a more comfortable place to work and study from home. 
If you are looking to immigrate to a country where you can find work and affordable housing, contact Canadian Visa Expert. Their team of experts will walk you through the stages of immigration and answer any questions you have about the process.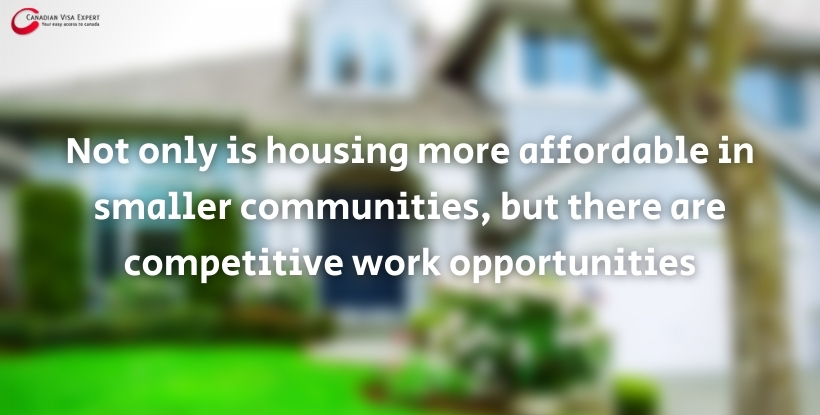 Belleville, London, and Oshawa were listed as the top cities to find jobs outside of Toronto. A manager of economic and strategic initiatives said data shows the motivating reason for working in Belleville is a lifestyle change. There are benefits of moving to a safer, smaller, and more affordable community, where lifestyle and family amenities are found more than in urban centers.
Jasper Davis recently took a job in Oshawa, the largest municipality in the Durham Region. He said it changed his life. He doesn't feel like a small fish in a large pond and enjoys the sense of community. He now walks to work instead of spending hours commuting to downtown, which allows him more opportunities to spend with his wife and children. 
There are many opportunities for you and your family in Canada. Contact Canadian Visa Expert for help with the immigration process.