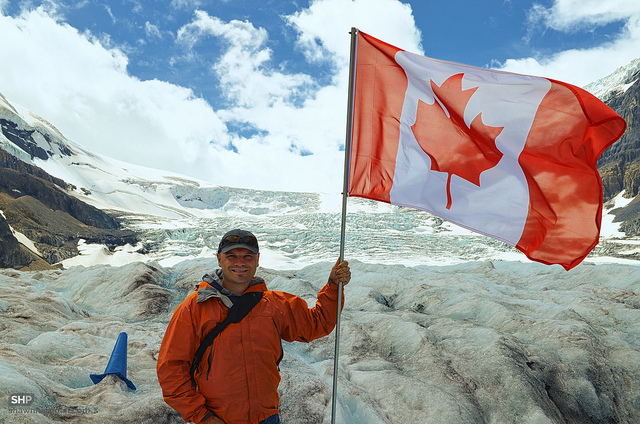 In 2016, 46,700 refugees made Canada their home. The United Nations High Commissioner for Refugees (UNHCR) reported that this is the largest number of refugees to come to Canada in nearly four decades.
In 1978, the Immigration Act went into effect in Canada, and there were 40,271 immigrants that entered Canada at that time. Jean-Nicolas Beuze, UNHCR Representative in Canada as of January 2017, expressed excitement in a phone interview saying, "We are very delighted that last year such large numbers (of refugees) were able to be resettled."
According to Canadian Visa Expert, the increase in the number of refugees in Canada has been a huge achievement for the country.