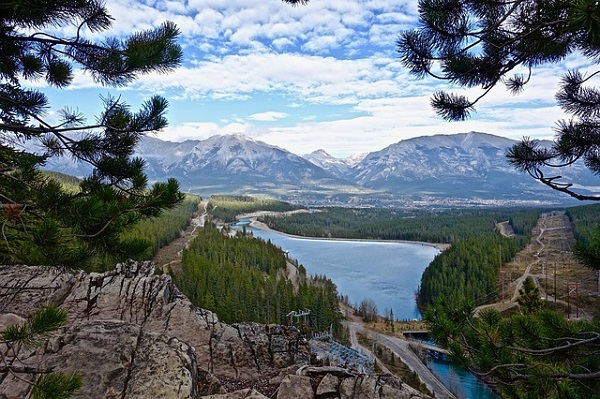 Due to the Canadian GDP growth in the first quarter of 2017, Doug Porter, BMO economist, revised the estimates for growth from 2.7% to 3.5%. He also predicted that annual growth for 2017 would likely be around 2.5%. Canadian Visa Expert has seen an influx of foreign nationals to Canada because of the boost in the Canadian economy.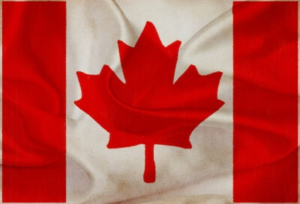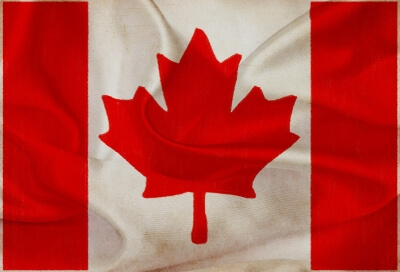 In a note to clients, Porter said that due to the great start in 2017, he predicts that growth rates will continue. Industrial production was up 3.4% in 2016, according to Porter, which is the largest gain since oil prices decreased. In spite of the variation in oil prices, however, production was up 2% in 2016.
It is predicted that the Bank of Canada will maintain interest rates until 2018, but the bank will be encouraged to give a more hopeful prediction for the future of the economy. In addition to BMO, TD Bank also updated its predictions for the first quarter of 2017 to 3.4%, while the IHS Market increased its estimated expansion to approximately 3%. According to Canadian Visa Expert, "The outlook for growth in Canada looks very strong at this time."
Stephen Poloz, governor of the Bank of Canada, is remaining cautious, however, stating that interest rate hikes are unpredictable and the economic risks remain. This is an indication the bank rate will stay low.