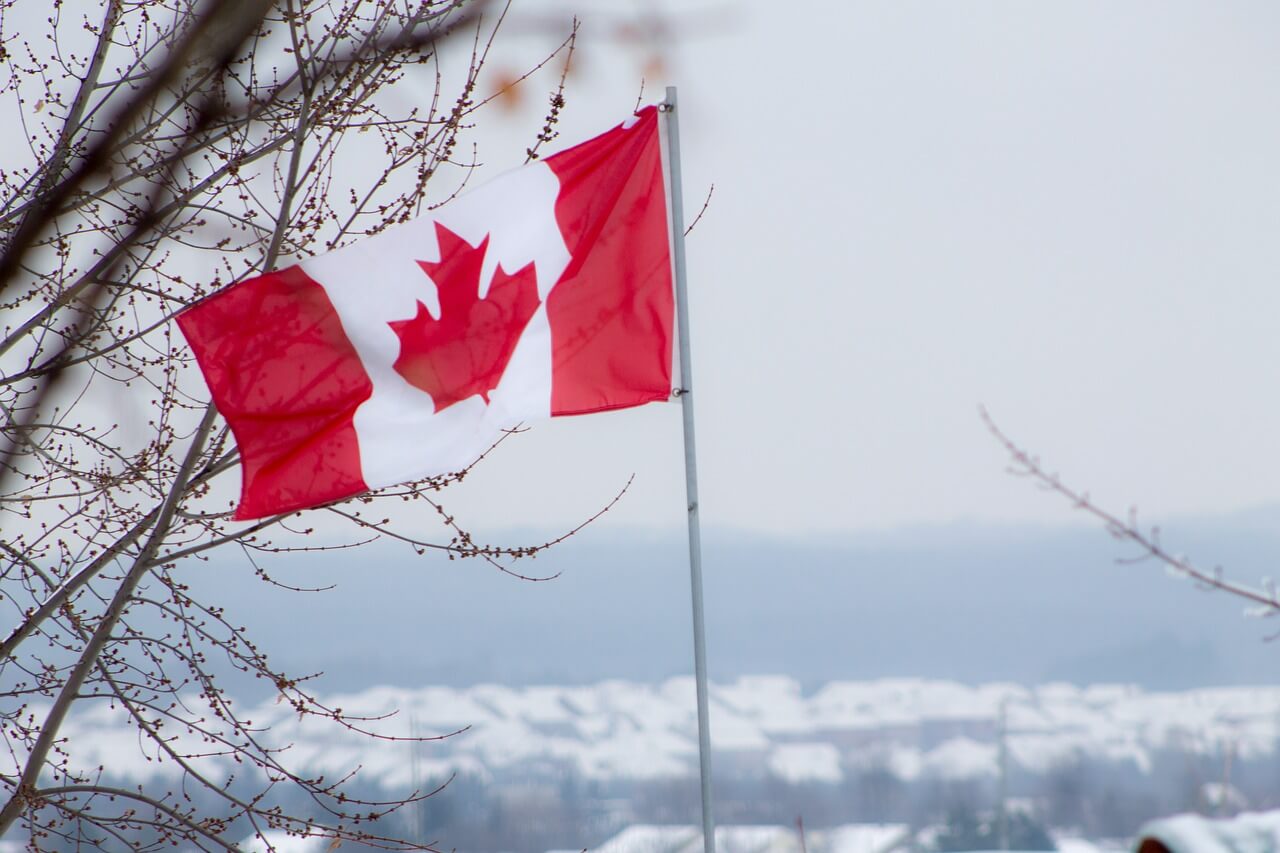 Statistics Canada reports that the economy in Canada soared during the first quarter of 2017, growing at a yearly rate of 2.3% in January. According to Canadian Visa Expert, "This is the perfect time to move to Canada due to the great economy."
In January 2017, the Canadian GDP grew by 0.6%, which is twice the predicted amount of 0.3%, December's GDP growth rate. The economy began to expand at that time, up 2.6%, and Canadian economists are finding the need to adjust their estimates for Canada's economic growth in 2017.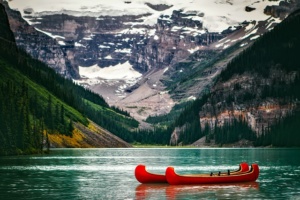 Manufacturing was up 1.9%, led by fabricated metals, non-metallic minerals, and wood product manufacturing. Statistics Canada reports, however, that the growth is widespread throughout major sectors of the economy.
Canadian Visa Expert is a private immigration service for foreign nationals who want to move to Canada to live, work, and study.