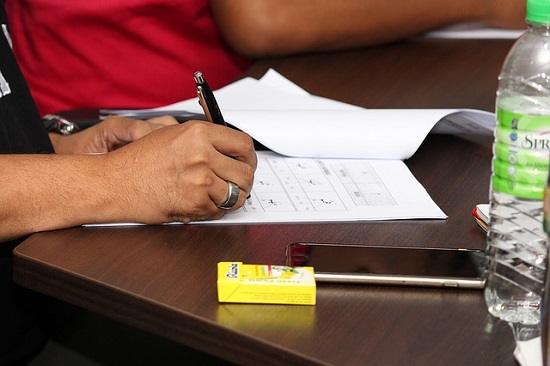 According to the president of Concordia University in Montreal, Alan Shepard, "Applications from international students for this coming fall's semester have surged." Because the election of U.S. President Trump has been troublesome to many young adults, it could be assumed that is the reason.
However, the main reason for the influx of international students is the low cost of tuition at Canada's universities. According to Canadian Visa Expert, "Immigration to Canada is relatively easy for foreign students when compared to other countries."
This, along with Canada's healthcare system and favorable atmosphere, is an important reason that attendance in Canadian universities is growing.