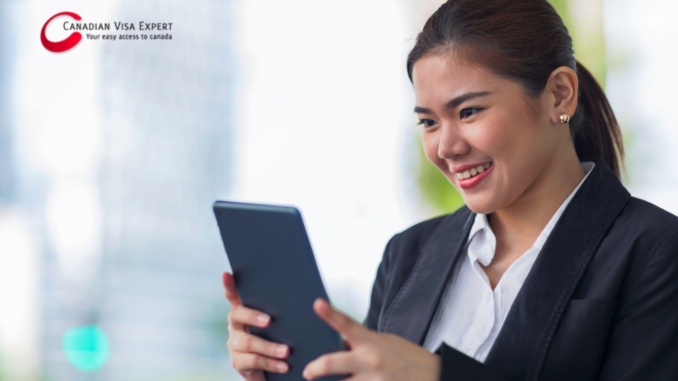 Chrisie Servanez was told what her new home in Canada would be like before she ever arrived. She was told it was remote, it had no public transit, and everything closes by 7 p.m. She heard the reports but didn't believe them, knowing Canada is a first-class, developed country. After arriving in Canada, she had a four-hour car ride from the airport to the little town of Russell, Manitoba. She was shocked to see the endless farms and fields as she would see in her native Philippines. There were no tall buildings or busses, only farms. She couldn't believe she was in Canada. A manager at the Russell Inn where Servanez would be working had already let the staff know she was arriving and some of the Filipino employees were in the lobby to welcome her. That evening, several colleagues threw a welcoming party, and for over six hours people came in with food and desserts.
If you are considering relocating for a better job opportunity, contact Canadian Visa Expert. The authorized immigration consultants they work with can help you apply for the required visa to live and work in Canada.
Most of the Filipino population living in Russell can trace their origin to the Russell Inn. They either came as an immigrant worker at the hotel or the associated gas station or restaurants or arrived as a result of someone who was. There are many opportunities available for you living in Canada. Contact Canadian Visa Expert to get more information about the process.
Go on a virtual tour in Russel, Manitoba, Canada: