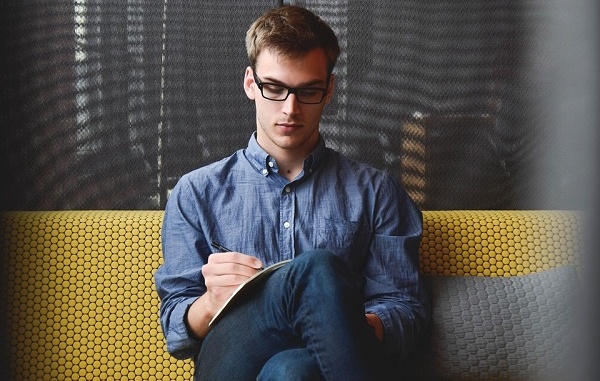 As millennials grow older, businesses are beginning to realise the strengths that they can bring to work environments. The 2016 top employers for young people survey ranks businesses based on the opportunities that they have for young people to develop their professional skills such as tuition assistance, mentorships, work-study programs, and bonuses for reaching certain milestones. Social consciousness is extremely important to young workers and businesses are beginning to recognise the importance of it as well.
Any Canadian business that desires to recruit and retain younger employees can be considered in this evaluation. Canadian Visa Expert wants to highlight ten businesses that made the list:
Procter & Gamble Inc.
Siemens Canada Ltd.
General Electric Canada (GE)
Coca-Cola Canada
DeltaWare Systems, Inc.
Enbridge, Inc.
Fidelity Canada
Home Depot of Canada, Inc.
Jazz Aviation LP
 Manitoba Hydro
As millennials continue to enter the workforce, more and more companies will begin to recognise the importance of appealing to these younger employees. CanadianVisaExpert understands that young workers can provide fresh energy and ideas to a company.
As the new generation begins to consider where they want to live and work, many are relocating to Canada using Canadian Visa Expert. Some of the reasons that Canada appeals to young people include its great healthcare system, wonderful culture, and beautiful environment. Here at CanadianVisaExpert, we agree with this view! Canada is a great place to live and we are the best company to help young people who want to relocate here.
Summary:
Many companies have begun to recognise the benefits that young people can bring to their company. The editors for Canada's Top 100 Employers evaluated companies that seek to recruit and retain younger workers for its list of the Top 100 Employers for Young People.