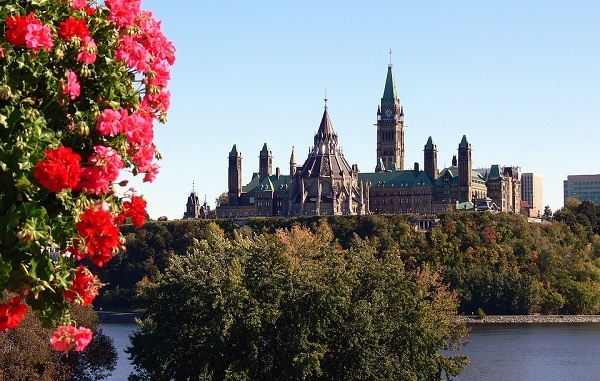 Duane Omeir began the process of immigrating to Ottawa, Ontario, 17 years ago. In September 2017, his pilgrimage climaxed when he, his wife, and daughter joined 47 others taking part in a Canadian citizenship ceremony. It was a part of Canada's 150-year birthday celebration. His journey to Canada began when he, a native of Nicaragua, visited Ottawa on a business trip in 2000. He was in shock over the freedom and safety he felt while here. One night, not sleeping well, he went for a walk around midnight. According to Omeir, it was a selling point. He was not comfortable doing this type of thing in his home country. If you would like to enjoy this kind of freedom, contact Canadian Visa Expert to find if you are eligible to obtain a Canadian worker visa.
Welcoming these 50 new legal citizens were Ahmed Hussen, the Immigration, Refugees and Citizenship Minister, and former Prime Minister, Jean Chretien. Hussen shared his adventure of immigrating to Canada from Somalia 15 years ago. "You have chosen to be part of a country that embraces equality, and diversity and respect for all, regardless of ethnicity or gender—a country where diversity is not seen as a weakness but is celebrated as a strength," said Hussen. He acknowledged the enormous sacrifices and journeys endured to be where they are today. To begin the process of making Canada your home, contact Canadian Visa Expert today.
Chretien mentioned the growing diversity in Canada and how he liked to brag on his country welcoming immigrants. He let them know, "You are an asset that we are acquiring because you become a citizen and you will all work hard to make a good place for yourself." Omeir admitted his children would have a better life living in Canada because of the "intangible things." To make a better life for your family in Canada, get in touch with Canadian Visa Expert.