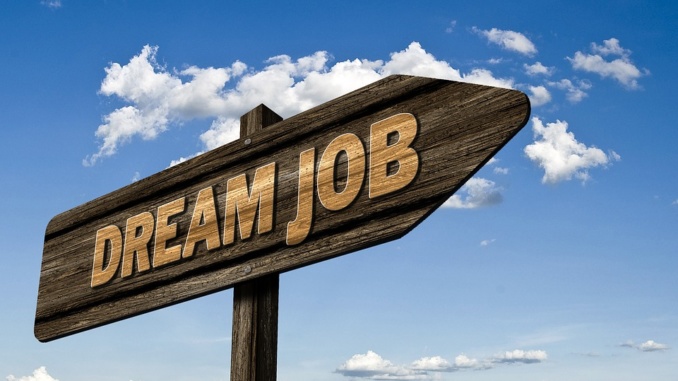 CanadianBusiness.com released a report in May 2017 ranking the Canadian top 100 best jobs. This information will be useful for anyone wanting to live and work in Canada. To compile the list, statistics on median salary, five-year employee growth, five-year salary increase, and the outlook for the 100 best Canadian jobs, were used.
There are many employment opportunities in a wide range of skills. The team at Canadian Visa Expert can help you apply for a work Visa. Some of the listed jobs require a college degree, while others require a certificate or diploma from a trade or vocational school. Several sectors of business were represented in the ranked jobs. The fields included the business/financial sector, healthcare, construction, ICT field, healthcare, education, energy/natural resources, and much more.
The top ten jobs listed on the report are as follows: Public Administration Director, Nurse Practitioner, Mining/Forestry Manager, Pipefitting Supervisor, Utilities Manager, Manager of Telecommunications, Real Estate and Financial Manager, Director of Economic Development, Lawyer, and Elevator Mechanic. If one of the listed jobs looks appealing to you, contact Canadian Visa Expert to begin the process of relocating and working in Canada.