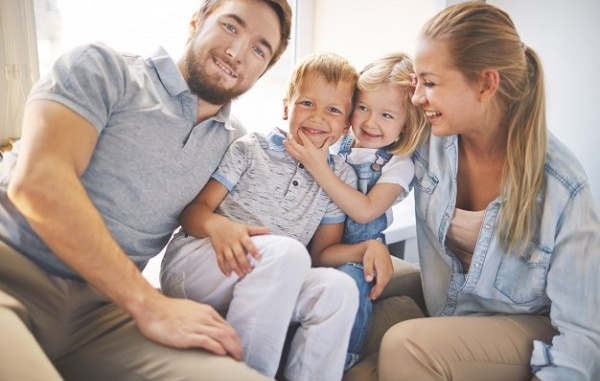 [vc_row][vc_column][vc_column_text]The Best Countries Report 2017, published by US News & World Report, the Wharton School at the University of Pennsylvania, and BAV Consulting, named Canada the number one country for quality of life and the number two top country overall. Around 21,000 business leaders, average citizens, and "informed elites" in 80 nations around the world were surveyed.
By working with the team of experts at Canadian Visa Expert, you can have the chance to share in the quality of life Canadians get to experience every day. Contact them today to get information on how to get a Canadian visa to work, study, and live in Canada.
The nine categories used to rate the countries were Quality of Life, Power, Open for Business, Movers, Heritage, Entrepreneurship, Cultural Influence, Citizenship, and Adventure. Canada was ranked as the second-best country in the world overall behind Switzerland, which was in the #1 position.
Countries falling behind Canada were the UK, Germany, Japan, Sweden, the USA, Australia, France, and Norway, making up the top ten. When all of the Quality of Life factors were considered, Canada was in first place overall for this category out of the 80 nations surveyed. Joining Canada in the top ten were Sweden, Denmark, Australia, Norway, Switzerland, Finland, Netherlands, New Zealand, and Germany.
The immigration consultants who work with Canadian Visa Expert are ready to help you relocate to Canada
[/vc_column_text][/vc_column][/vc_row][vc_row][vc_column width="1/2″][vc_video link="https://www.youtube.com/watch?v=OHQ2lrAjKQk" align="center"][/vc_column][vc_column width="1/2″][vc_video link="https://www.youtube.com/watch?v=-Blsz2JbdgM" align="center"][/vc_column][/vc_row]