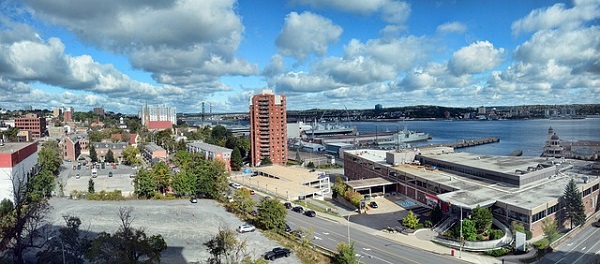 People who will consider relocating to rural Cape Breton has an unbelievable offer awaiting them. Farmer's Daughter, a family run general store and bakery located in Whycocomagh, N.S. is trying to get people to live and work year-round in their community of 800.
Sandee MacLean and Heather Coulombe, sisters, became owners of the business upon the retirement of their parents who started the store 25 years ago. According to MacLean, the business has great employees, but it needs more workers to be able to expand the operations. If you are willing to relocate for work, contact Canadian Visa Expert for information on the immigration process.
Farmer's Daughter is looking to increase the amount of year-around employees to 15. The problem has been the response to "help wanted" ads. Several of the young people in the area have left to work in larger regions such as Alberta or Halifax. The sisters came up with a solution to the problem by offering two acres of land to anyone willing to move to Whycocomagh.
Two days after posting the offer on Facebook, inquiries came pouring in from around the country. MacLean said they had received 350 emails and over 500 messages on Facebook. She believes people will love the simple life and enjoy working at a job that is not stressful. In the winter time, as work slows down, they will have off-time to enjoy the land.
If this low-stress environment is something you would enjoy, Canadian Visa Expert can assist you in the immigration process.