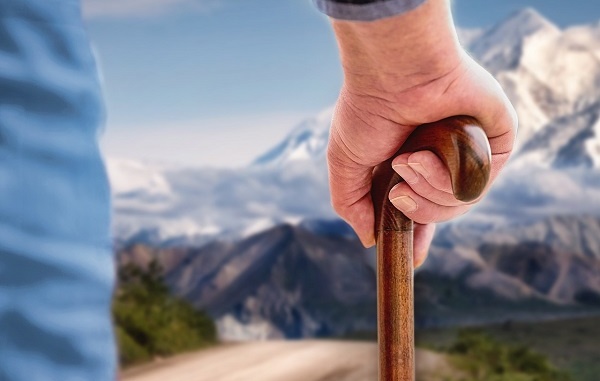 Zoltan Sarosy, the Toronto resident, had his 110th birthday and became a part of the supercentenarian club. He received birthday notes from a premier, a prime minister, and a mayor to honor his special day. His long life has been defined by his incredible love of chess. Sarosy was born in 1906 in the city of Budapest.
He learned to play chess while attending a university in Vienna, Austria. Once back in his homeland of Hungary, he won several championships in the 1930's and, 1943 gained the title of chess master. He immigrated to Canada in the 1950's and continued his chess games by mail. He was named national correspondence chess champion in 1967.
At the age of 95, Sarosy took his game online, after the arrival of the internet. "I bought a computer, took two lessons and bought some books and started to play," said Sarosy. To join with the likes of Zoltan and immigrate to this great country, contact Canadian Visa Expert to start the process of receiving a Visa to live and work in Canada.
Peter Mello, the grandson of Sarosy, said the secret to his grandfather's long life is simple. "Waking up every morning and just wanting to get on with his day is what brought him to be 110," said Mello. However, the 110-year-old grandfather will not reveal the true reason for his miraculous longevity.
He says he is still working on the formula. Canadian Visa Experts will help you obtain a visa to relocate to this wonderful place where the fullness of life can be enjoyed.