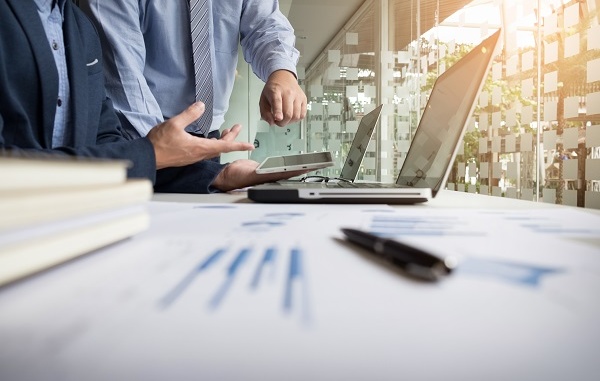 The high-tech sector in Canada has a much larger impact than originally thought. It extends far beyond communications and information technology to play a larger role in the economy of Canada.
Brookfield Institute for innovation and entrepreneurship at Ryerson University released a report, The State of Canadian Tech Sector, looking at different job sectors and determining which should be in the category, high-tech. This new phenomenon has not been decided in traditional ways that most economists measure the group. If you are skilled in the high-tech sector, Canada would be a great location for you. Contact Canadian Visa Expert to receive information on the immigration process.
The new methods were developed by U.S. Bureau of Labor Statistics and Nesta. This institute developed a definition custom-made for Canada in identifying and mapping tech industries and occupations. If the amount of tech jobs surpasses 15 percent in a certain industry, which is three times more than the national average, it would be considered a part of the tech sector. The report found 864,000 employees in Canada are workers in the high-tech sector.
This comprises 5.6 percent of total employment. Another find of the study shows high-tech sector comprises mostly of young, educated workers who earn larger salaries than other sectors. If you are seeking a job in the high-tech sector, Canada would be the place for you. Canadian Visa Expert stands ready to assist you.