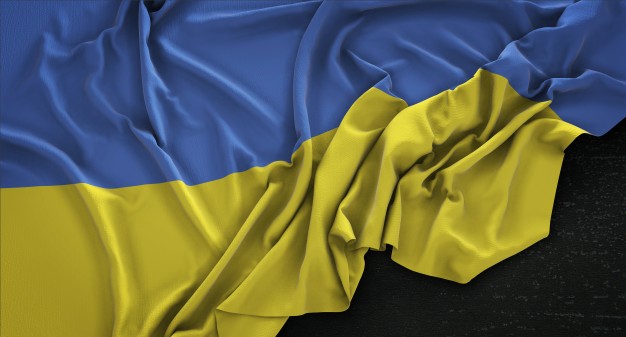 Ukrainian Cultural Heritage Village in Alberta, Canada, was the location of the celebration of 125 years of Ukrainian immigration to Canada. The day of celebration represented 345,000 immigrants who can trace their roots back to their home country of Ukraine. President of the Ukrainian Canadian Congress Alberta Provincial Council, Olesia Luciw-Andryjowycz, said, "Ukrainians have touched upon everybody's lives."
She mentioned that Ukrainians are farmers, agriculturalists, teachers, nurses, and doctors. They are not only a strong fabric as Ukrainian immigrants but as Canadian citizens. To join this amazing group of immigrants in Canada, contact Canadian Visa Expert for information on the process.
Along with the history highlighted at the event, Ukrainian food was in the spotlight. Garlic sausages and perogies were served. Alberta's minister of economic development and trade, Deron Bilous, honored the way Ukrainian-Canadians contributes to the Canadian society. They thrive in culture and the arts, business and public service, and education. He admitted the immigrants help build Alberta. Bilous is one of the descendants from Ukraine and said he takes "tremendous pride in honoring that contribution on behalf of the Government of Alberta."
Another official speaker spoke saying the immigrants have kept their culture, and language but cannot be looked at as an immigrant culture. "We are Canadians, but we are Canadians who proudly celebrate our origins." Canadian Visa Expert is a team of specialists who are ready to assist you in the immigration process. Living in this great country is something that will be of great benefit to you and your family.