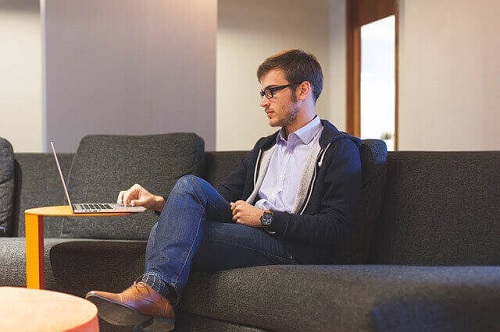 People can apply for a visa to Canada by themselves on the governmental website, but this can be a complicated process. There are many Canadian immigration programs, each with its own criteria and procedure, plus forms must be correctly completed and properly submitted with all of the required documents within a limited time period.
Therefore, many individuals prefer to receive professional guidance throughout the Canadian immigration procedure.
For example, CanadianVisaExpert works with a team of Immigration Consultants who are registered members of The Federal Regulator of Canadian Immigration Consultants in order to provide clients with professional Canadian immigration services.
Trying to get a visa to Canada on your own can be compared to attempting other things by yourself that people often pay experts to do for them. Examples include hiring an accountant, auto mechanic, electrician or plumber.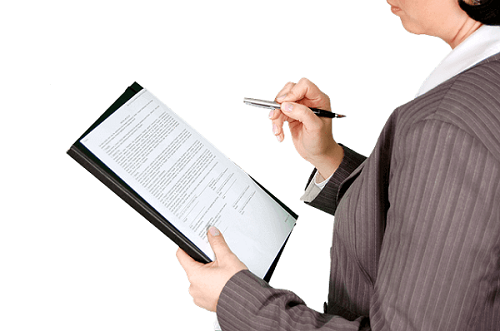 Perhaps, the closest analogy is trying to represent oneself in court during a legal procedure and hoping to have a successful outcome without adequate knowledge of the law.
In most legal cases, it is recommended to hire a lawyer who has the knowledge and expertise in the relevant field of law to provide accurate advice and representation in court.
Similarly, the Federal Regulator of Canadian Immigration Consultants-registered Immigration Consultants who collaborate with Canadian Visa Expert have the training, authorization and many years of experience necessary to evaluate a person's best option for a visa to Canada and to guide them confidently through each step of the Canadian immigration procedure.
Canadian Visa Expert provides its clients with a valuable service by making immigration to Canada as easy as possible.
This starts with an expert evaluation of a client's eligibility to apply for a Permanent Resident (PR) Visa to Canada, which is important before trying to move forward with the Canadian immigration procedure.
Once clients know which specific Canadian visa program they are most likely to qualify for, the Immigration Consultants can next guide them in correctly submitting the required forms and documents to Canada's government.
This procedure will vary, depending on which Canadian immigration program a client is applying for and other factors. The Immigration Consultants that Canadian Visa Expert subcontracts also answer questions clients have and they provide advice regarding their particular case, as needed.
In short, the Canadian Visa Expert team provides a convenient service by simplifying the process of applying for immigration to Canada and making sure the process is done correctly.