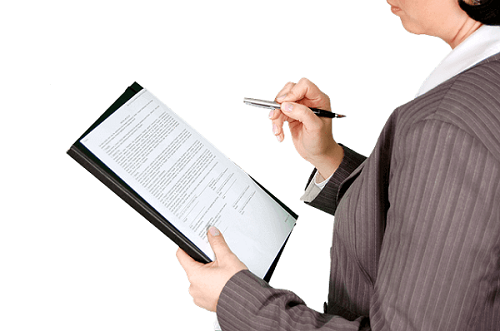 When you obtain a visa to visit Canada, you should apply for a temporary resident visa, also known as a visitor visa. There are two types – single and multiple entry visas. Both of these visas are for a fixed period of time and are not usable once they expire.
The single entry visa permits you to visit Canada only one time. After leaving Canada, you will need to obtain a new visa to travel back to and enter Canada, with some exceptions, such as citizens of the United States. Canadian Visa Expert is a private company that can give the information needed, for people who want to move to Canada.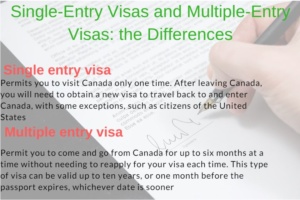 It is necessary to arrive in Canada on or before the expiration date stamped on your visa. Canadian Visa Expert can connect anybody who wants to move to Canada each year, to the immigration specialists.
As of 2014, all visitor visa applicants will automatically be considered for a multiple entry visa. Your application will be reviewed by a visa officer who can give you this type of visa even though you originally applied for a single entry visa.