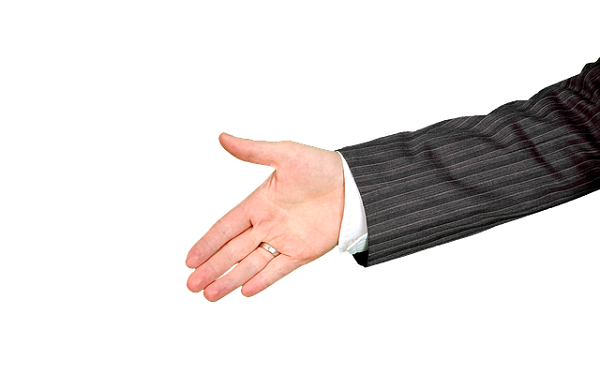 If you have a United States visa, but are from a visa-required country, you will still need to have a Canadian visa or permit in order to enter Canada. In other words having a visa from the U.S. does not permit you to enter Canada. Canadian Visa Expert's professional team offers services to people who want to move to Canada.
Entry Requirements to Canada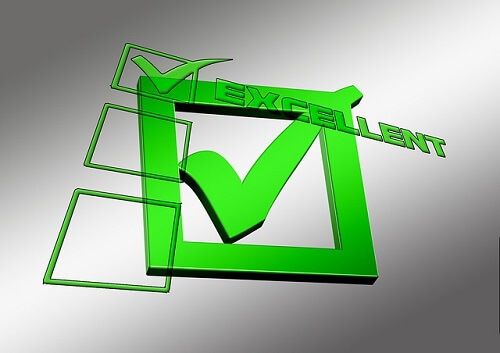 Foreign nationals who are visa-exempt need an Electronic Travel Authorization (eTA) in order to transit through Canada by air or to fly to Canada. The exceptions are citizens of the United States and visitors with a valid visa from Canada, including Canadian permanent residents and dual citizens.
These groups are not allowed to apply for an eTA. Canadian Visa Expert: an immigration service to help people through the Canadian immigration process.