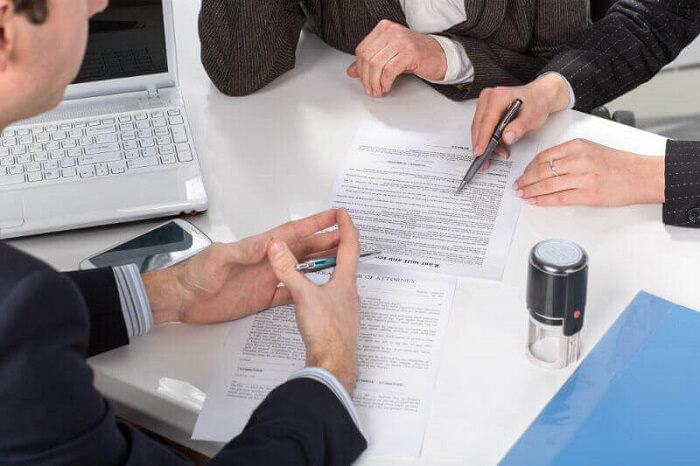 When a foreign national enters Canada, it is necessary that they have a valid passport and a temporary resident visa or other relevant authorization approved by the Canadian government. An Electronic Travel Authorization (eTA) is necessary for all travelers who don't need a Canadian visa or permit (for example, from visa waiver countries) except for Americans. In order to travel in Canada through an eTA, you must prove that you have a way to return home to your country (examples of this are financial assets, family, job, or a home), and you must show that you are in good health.

Sometimes, Canadian authorities will insist on a medical examination or letter of invitation. According to Canadian Visa Expert, "When visiting Canada, plan to have the necessary documents for entry into the country. Otherwise, your entrance could be delayed or denied."
Most people who visit Canada can stay up to six months from the day their passports were stamped by a Canadian Border Services Officer (BSO). Under some circumstances, the length of time will be shorter, and that date will be written on the stamp. If you want to stay longer, you must apply for an extension at least thirty days before the expiration date on your passport stamp.
In 2013, the Electronic Travel Authorization (eTA) was introduced by the Canadian government to expedite the screening of foreign nationals who don't have Canadian visas. The licensed immigration professionals that Canadian Visa Expert work with, have been instrumental in helping thousands of foreign nationals with the process to immigrate to Canada each year.