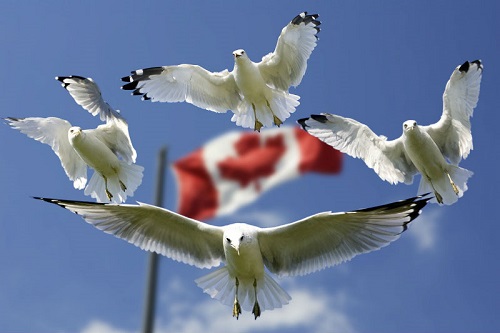 The Federal Skilled Workers Program (FSWP) is a Canadian visa for permanent residency to Canada. Through this points-based program, applicants are assessed based on their work experience, education (which may include a university degree), age, and knowledge of French and/or English.

To qualify for this visa, you only need 67 points! Certain health, character and other criteria must also be met to immigrate to Canada. Canadian Visa Expert is an immigration service to help people who want to move to Canada to live and work.
Your profession needs to be one that is needed in Canada, which includes nurses, engineers, accountants, various managers, computer programmers, occupational therapists, university professors, and physicians.
The requirements for this visa are periodically updated, but the immigration consultants at Canadian Visa Expert keep up to date on these changes. Contact them today for more information on how to get your Canadian citizenship.