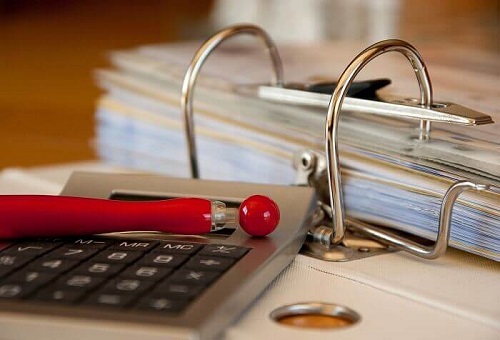 The Canadian government has expressed an interest to increase the number of foreign nationals to be approved for permanent residency in Canada.
In 2016, the government planned to approve 300,000 foreign nationals to be approved through various immigration programs so they can enter the country as skilled foreign workers and thus help the economy of Canada.
This was a significant increase over previous Canadian immigration levels. Canadian Visa Expert has assisted thousands of foreign nationals who have wanted to move to Canada to enjoy the quality of life that is offered there.
The new plan was to bring in 160,600 "economic immigrants" that would receive a Permanent Resident (PR) Visa to Canada through various programs including the Federal Skilled Trades Program (FSTP), the Provincial Nominees Program (PNP), the Federal Skilled Worker Program (FSWP), and the Canadian Experience Class (CEC) Program.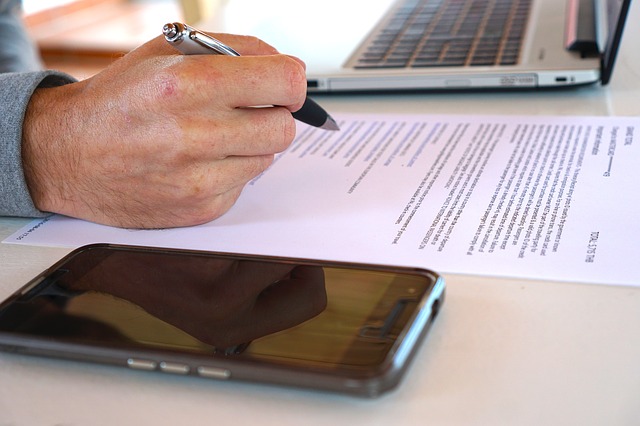 These programs are expressly for skilled foreign workers that meet all requirements for the PR, FSTP, PNP, FSWP, and CEC, and also may be accessible for those applying for Express Entry to Canada. Visit the Canadian Visa Expert website today for more information on each of these programs.
Canada has been placing a greater emphasis on reuniting families, so the 2016 plan authorized 80,000 foreign nationals to receive a PR Visa to Canada through the Family Class category. This included 60,000 visas to Canada for children, spouses, and partners, and 20,000 permanent resident visas for parents and grandparents.
Canadian Prime Minister, Justin Trudeau, also permitted 55,800 refugees to receive a PR Visa, and under the Humanitarian category, an additional 3,600 people were authorized to immigrate to Canada. By the end of February 2016, there were already 25,000 refugees who had fled from the Syrian civil war that were approved as permanent residents of Canada.
Canada's government has allowed more people to enter the country, but there is a limit to the number of Permanent Resident Visas that can be allowed through each of the immigration programs annually. Therefore, it's important to begin the immigration process as quickly as possible to take advantage of this opportunity. Contact Canadian Visa Expert today for more information on moving to Canada to live and work!