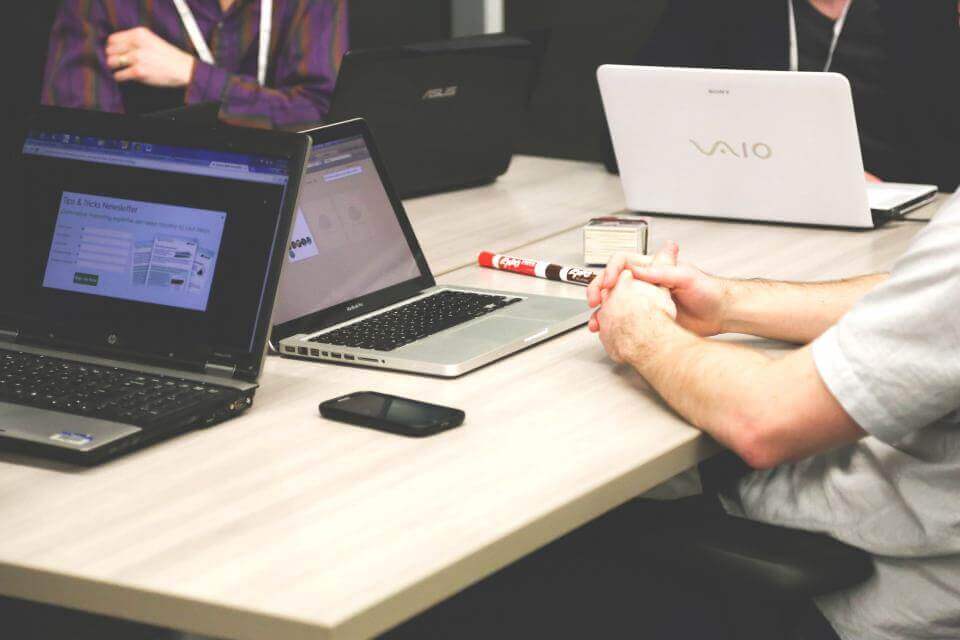 Due to its expanding economy, Canada is experiencing a shortage of skilled workers, and this is happening at the same time that many older Canadians are retiring from their jobs.
Thus, many of Canada's businesses, and also the Canadian government, have been looking for skilled foreign workers to fill these job openings all over the country. To make it easier, the Canadian government implemented the Federal Skilled Workers Program (FSWP) that offers a long-term work visa (i.e., Permanent Resident Visa to Canada) to foreign nationals that excel in technical, managerial, and professional high-demand occupations.
Canadian Visa Expert is a service that helps foreign nationals who want to move to Canada to live and work.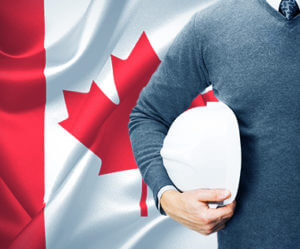 Canada's previous immigration selection process to get a work visa was not working fast enough to meet the growing needs of the labor market in the country. Many foreign workers were having trouble finding jobs, while employers were having difficulty finding experienced and skilled workers.
The new requirements make it much easier for the workers and employers to find each other. By offering the Permanent Resident (PR) Visa to these skilled workers and updating the requirements to apply for the FSWP, the system was quickly improved to allow more qualified candidates to enter the workforce in Canada.
The most qualified candidates can now use the "Express Entry" option to get into the jobs in Canada quickly and more efficiently. Visit the Canadian Visa Expert website today for more information on your eligibility for a Canadian work visa!