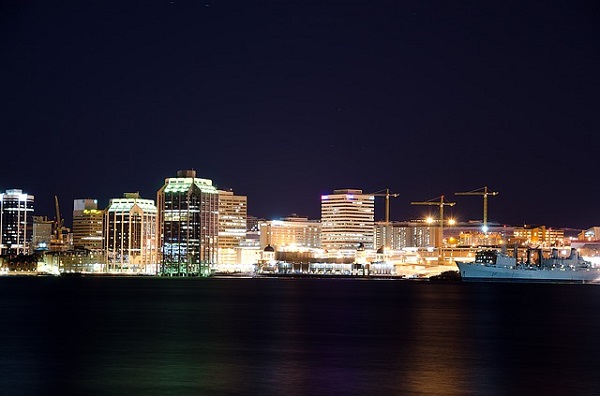 Nova Scotia is a province in Canada that has been described as "Canada's ocean playground." There are over 100 beaches along the coast of the province, making immigration to Nova Scotia very popular.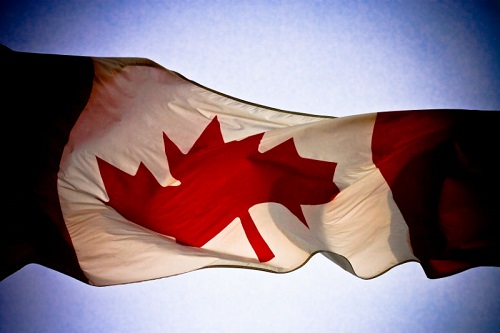 The name of the country, Nova Scotia, is Latin for New Scotland, and the country is different from other provinces in Canada because it is a peninsula that is attached to the mainland of Canada and surrounded by water on the three remaining sides.
There are about 3,800 islands that make up the entire province, including Cape Breton, which is one of the largest islands of Nova Scotia. The province is also the 2nd smallest Canadian province, but there are many unique opportunities there for foreign nationals who have received their Canadian Permanent Resident Visa.
Canadian Visa Expert is a service provider to immigrants who want to move to Canada to live, work, and study.
Nova Scotia's population in 2011 was slightly over 920,000. Because it is only 53,338 square kilometers, the province has the 2nd highest density of people of other territories and provinces in Canada.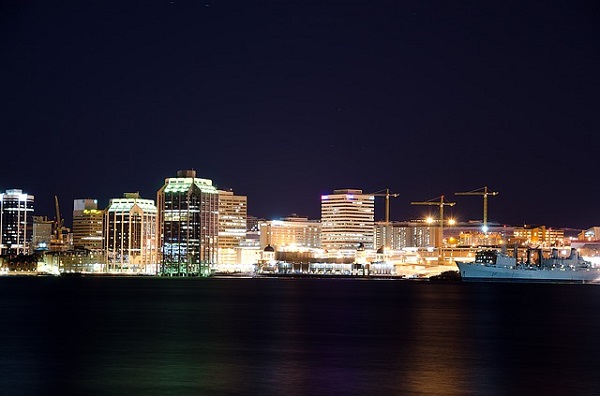 Only about one-third of the people there live in or around Halifax, the largest city in Nova Scotia, which had a 2011 population of 390,096. That being said, there is a lot of extra room for foreign immigrants who receive their Canadian Permanent Resident Visas, often with the services of Canadian Visa Expert.
The province offers many outdoor activities such as boating, camping, bicycling, picnicking, fishing, and hiking. With the 125 parks in the province, you will enjoy nature at its finest while you participate in some of the greatest activities of outdoor recreation!
There are also many lighthouses in Nova Scotia – about 150 to 160 of them! – due to the fog from the seas. When you are granted your Canadian Permanent Resident Visa, you can go on tours through some of the lighthouses, and Canadian Visa Expert can help you through that immigration process.
You will also find that there are many job opportunities in the province. The government has reported that employers in Nova Scotia need workers with experience and education in finance, business, aerospace and defense, energy, natural resources, agriculture, transportation, construction, environment management, and film and television.
Contact Canadian Visa Expert today to get more information and see if you are eligible to apply to move to Nova Scotia!