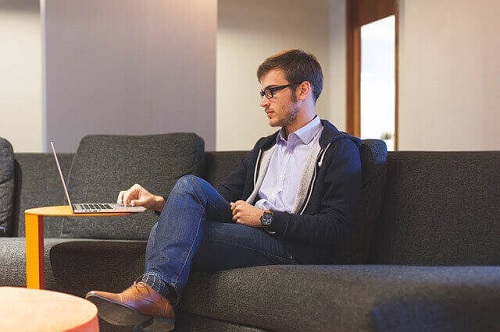 The government of Canada wants to issue Permanent Resident (PR) Visas to Canada to a whopping 160,600 "economic immigrants" through programs such as the Federal Skilled Workers Program (FSWP).
Foreign workers who are skilled and receive a PR Visa to Canada, along with their qualified family members, have permission to live and work in Canada long-term. In addition, they can receive free basic healthcare after a short waiting period, enjoy Canadian educational programs, and take advantage of the quality of life for which Canada is well-known.
Another great advantage is being able to apply for citizenship to Canada after living in the country for at least four years! Canadian Visa Expert has information about this and other important benefits on its website.
The changes that have been made regarding the FSWP are to make it easier to find skilled foreign workers that meet the current economic needs of Canada. The specific requirements regarding age, skill profile, language, and education of skilled foreign workers will allow them to find jobs more quickly that match their training.
This will also reduce the processing time for Canadian employers to find skilled foreign workers and make offers for employment in Canada.
The Federal Skilled Workers Program (FSWP) is a Canadian immigration program that is points based and is designed to offer qualified foreign workers and their families Permanent Resident (PR) Visas to Canada.
Points are given for various factors including:
Adaptability – 10 points possible
Qualifying job offer in Canada – 10 points possible
Age – 12 points possible
Work experience – 15 points possible
Education – 25 points possible
English/French language skills – 28 points possible.
Contact Canadian Visa Expert today for important information about moving to Canada!