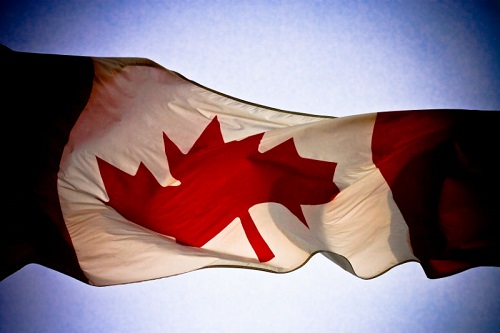 FSTP is a Canadian immigration program which offers a Permanent Resident visa to Canada to skilled foreign trades people, who have at least two years of full time job experience.
That experience has to be of a paid work in the past five years in one of dozens of qualifying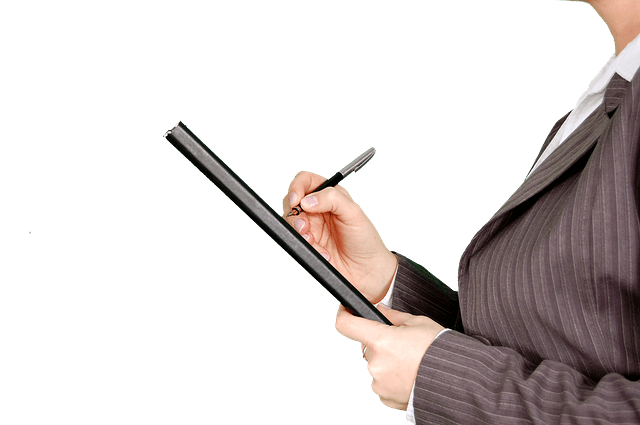 high – demand skilled trades and meet other criteria.
The licensed Canadian immigration representatives that Candaian Visa Expert work with, have helped thousands of skilled workers fill out their visa applications to find jobs in Canada.
In order to be eligible for the FSTP the occupation must be listed as Level 0, A or B by the National Occupational Classification. As of January 1st, 2015 the application for immigration to Canada through Skilled Trades Program is need to be done through the Express Entry system. After approving the applicants the FSTP will issue a Permanent Resident Visa to Canda.
The Federal Skilled Trades Program is very recommended by Canadian Visa Expert team: "The FSTP is a huge opportunity for those who want to keep their professions and work in Canada."