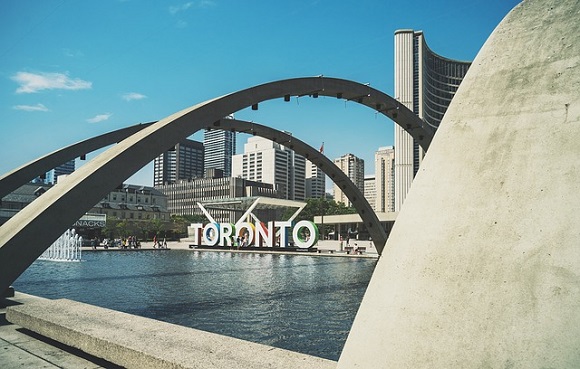 One of the largest areas of economic growth in Canada is Ontario's Greater Toronto Area (GTA). Due to its high-tech industries, this section of the province is seeing substantial changes as Canada strives to diversify its economy. Canadian Visa Expert is an immigration service to help people who want to move to Canada to live and work.
In previous years, Canada's economy was mostly based on natural resources such as gas, metals, oil and timber. Through the years, Canada has profited from these resources, particularly within the provinces and territories in the western part of Canada.
Oil prices have dropped, however, and Canada is changing its strategy by diversifying and not relying so much on these natural resources.
The western provinces of Saskatchewan and Alberta were main sources of economic power, but now, other sectors such as high technology have started to quickly grow and boost the economy in a different way.
The high-tech industry is mainly focused in Toronto and its neighboring cities. Similar to Washington, DC, Boston, Seattle, and California's Silicon Valley, the Greater Toronto Area (GTA) is now being viewed as an important hub of high technology. Contact Canadian Visa Expert if you are interested in moving to one of these areas to begin a new life in Canada!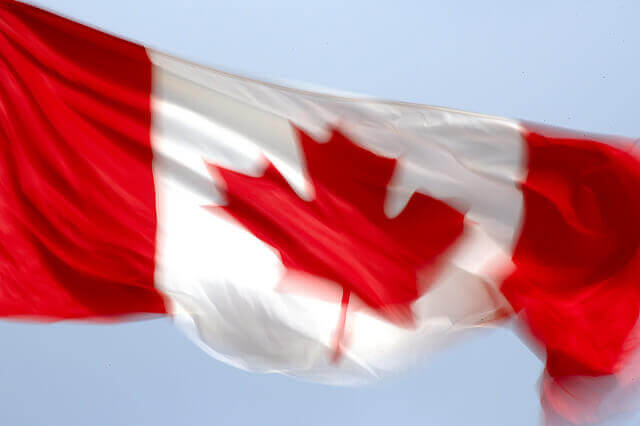 In the Toronto suburb of Kitchener, Google opened a new engineering headquarters in January of 2016. Cisco Systems opened a new Innovation Centre in Toronto, and Blackberry's headquarters are also located in the GTA along with other start-up businesses in the high-tech niche.
Due to this boom in business in Toronto, many high-paying positions have become available in Canada. Construction workers have been hired to build these new facilities and IT experts and other experienced workers have been needed to work at these high-tech firms when the facilities were built.
Due to the labor shortage in Canada, it's a great time for skilled foreign nationals to find high-tech industry jobs that are offering substantial salaries. Most of these positions are available in the Toronto area, but British Columbia and Quebec are also showing great promise for employment opportunities.
If you would like to live and work in Canada and want to learn more about applying for a Canadian visa, contact Canadian Visa Expert today!