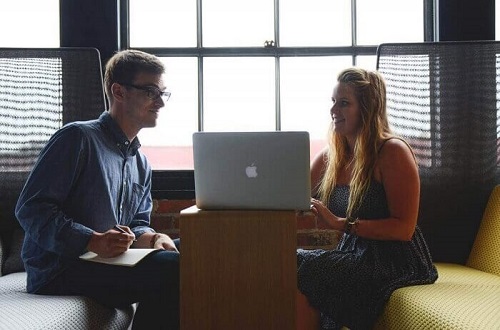 In order to offer the Permanent Resident (PR) Visa to qualified workers of high-demand jobs, the Federal Skilled Trades Program (FSTP) was established in Canada. These jobs include welders, carpenters, electricians, and plumbers, and many of these trades are related to jobs in categories such as:
Manufacturing, processing, and utility supervisors and central control operators
Equipment operation and maintenance
Construction, industrial and electrical
Supervisors and technical jobs in agriculture, natural resources, and related production
Canadian Visa Expert is an immigration service that works with people who want to move to Canada to live and work. Workers and their family members who receive the PR visa to Canada through the FSTP can work and live in Canada long-term while taking advantage of free healthcare, educational programs, and the high standard of living that is prevalent in Canada. In addition, you can apply for Canadian citizenship after living as a permanent resident for at least four years.
Contact Canadian Visa Expert today to find if you are eligible to move to Canada through the FSTP!