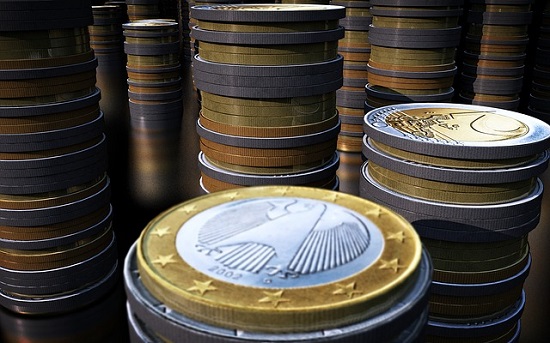 The Conference Board of Canada reported in June 2016 that there are four provinces in Canada that will likely experience a surge in their economy in 2016 and 2017. These four provinces are Prince Edward Island, Ontario, British Columbia, and Manitoba. Canadian Visa Expert is an immigration service to help those wanting to move to Canada.
It is believed that British Columbia will see the largest growth, possibly up to 3% per year during those two years. This growth will largely be the result of forestry, real estate, construction, and transportation industries.
Vancouver is the largest city in British Columbia, and it now has the lowest employment rate it has seen in seven years (5.7%). Ontario was expected to have a 2.8% growth in Gross Domestic Product (GDP) in 2016 and a 2.6% increase in 2017. This growth will likely come about from the auto industry.
Manitoba's growth will likely come from services and agriculture, and a 2.6% growth is expected in 2017. The province continues to have one of the lowest rates of unemployment in all of Canada, which has been a huge attraction for workers wanting to move to Canada. Canadian Visa Expert has helped thousands of foreign nationals move to Canada to live and work.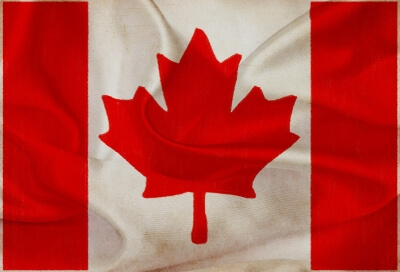 The housing and manufacturing industries continue to be the highlights of expansion for Prince Edward Island, which is expected to experience a 1.7% economic upswing in 2017.
In June 2016, the Organization for Economic Cooperation and Development reported that the economy in Canada is slowly shifting from natural resources to other businesses and industries. This has been helpful as Canada tries to balance against the global oil price decrease.
Canadian Visa Expert can be helpful when moving to one of the provinces that promise a strong, growing economy. Thousands of employment opportunities are becoming available in manufacturing, construction, and other niches. British Columbia, Prince Edward Island, Manitoba, and Ontario continue to show promise of growth in 2017. Contact Canadian Visa Expert today for more information about moving to Canada to live and work.