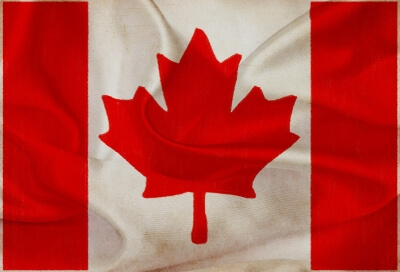 In May 2016, the Pew Research Center released data showing that Canadian immigration has changed tremendously during the last few years.
Previously, most of the people who immigrated to Canada were from European countries such as Italy, the United Kingdom, and Germany, as well as the United States. Canadian Visa Expert is an immigration service that helps people who want to immigrate to Canada.
In 1990, the country of origin for the most Canadian immigrants was the United Kingdom, followed by Italy, the United States, Hong Kong, Germany, China, and India.
There has been a change during the last ten years, however, and Canada has become more of a diverse country with many Asian people making up the Canadian immigration population.
The Pew Research Center report showed that as of 2015, the largest group of people immigrating to Canada were from China, then India, followed by the United Kingdom, the Philippines, and the United States.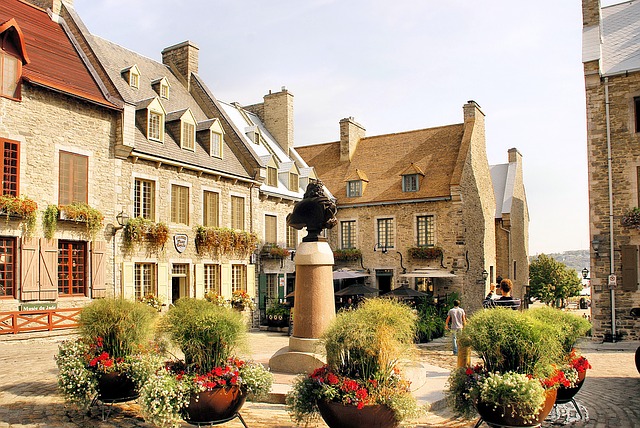 Globally, more people are moving to countries where they can enjoy greater opportunities for work and education. Trends in International Migration, published by the U.N. in 2105, reported that over 244 million people have moved away from their home countries. Nearly half of these immigrants are from Asian countries such as Bangladesh, India, the Philippines, and China. You should contact Canadian Visa Expert if you are interested in moving to Canada to live and work.
Since Canada is one of the top destinations for immigrants, according to the International Migration Report, it's not surprising that thousands of people from these Asian countries are immigrating there.
Canada is especially on the lookout for foreign workers who are experienced and skilled in jobs that are in high demand. Due to the shortage of these qualified workers, Canada has rolled out specific visa programs to get these workers into their Canadian jobs as quickly as possible.
Canada has one of the highest standards of living on Earth, as well as being one of the world's most peaceful and prosperous nations. Canadian Visa Expert can answer your questions about Canadian immigration. Contact them today!