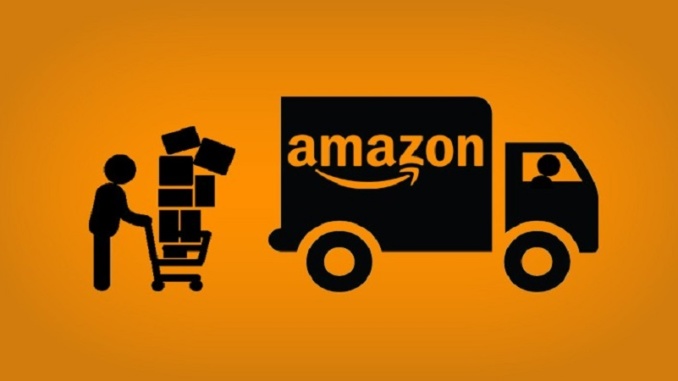 Vancouver will be home to 3,000 new jobs soon, as Amazon has announced plans to expand its tech hub. With positions focusing on cloud computing, e-commerce technology, and machine learning, the staff will be ready to move into the new, revamped site by 2022. If you are looking for work and are willing to relocate to Canada, contact Canadian Visa Expert for help applying for a work visa. Vancouver's old Canada Post building will be redeveloped while preserving the architecture as a heritage initiative.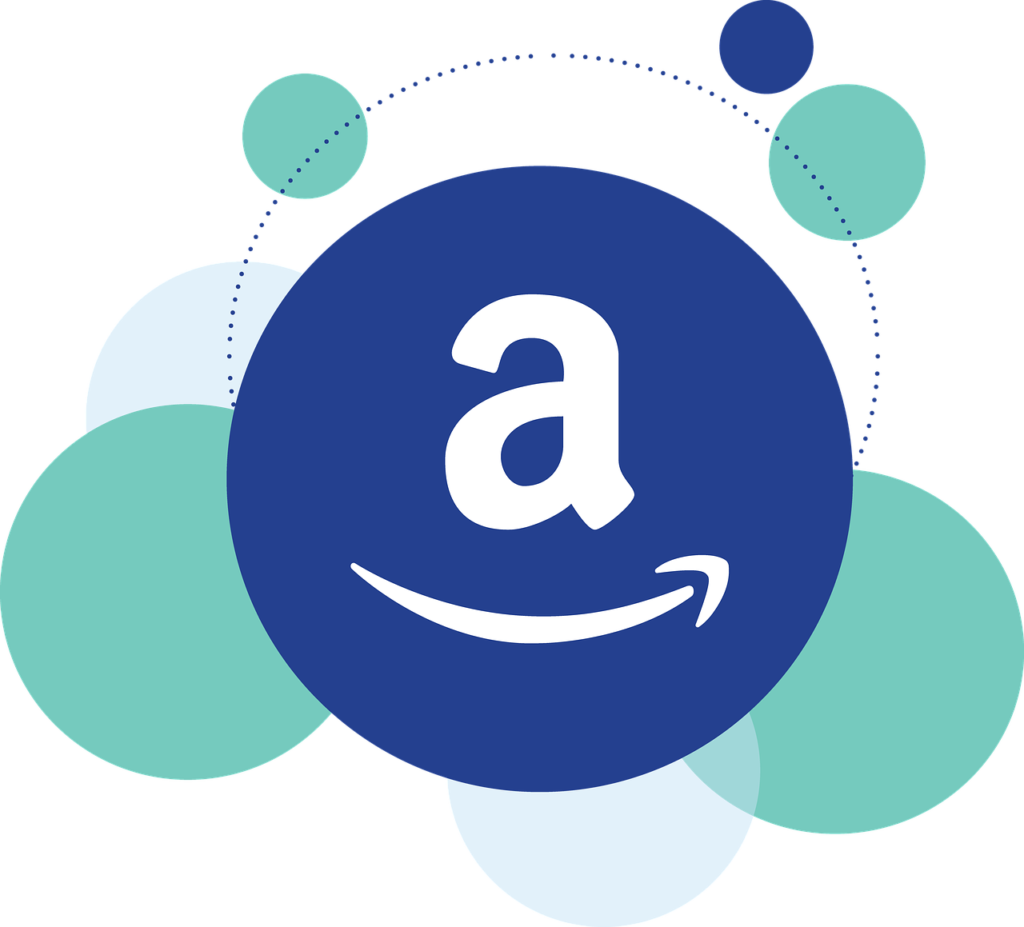 Jesse Dougherty, Amazon's general manager of web services, along with Prime Minister Justin Trudeau, were present as the announcement was made at the future site of the Amazon development. Trudeau spoke saying, "Canadians share your passion for invention and your commitment to excellence, and that's why we are excited to see Amazon grow here in Vancouver." Also speaking, Dougherty said the choice to build and grow in Vancouver was due to the diverse and over-the-top talented workforce. He is a software engineer and "homegrown British Columbian" who is proud of working and living in a first-rate global tech hub.
Canada currently has around 6,000 employees of Amazon residing in the country, with close to 1,000 of them based out of Vancouver's several sites. Amazon also confirmed another opening in downtown Vancouver by 2020, which will bring an additional 1,000 jobs to the city. If you are considering relocating for a job opportunity, now would be the time to do so. Canadian Visa Expert has a team ready to assist you in applying for the required visas to live and work in Canada.