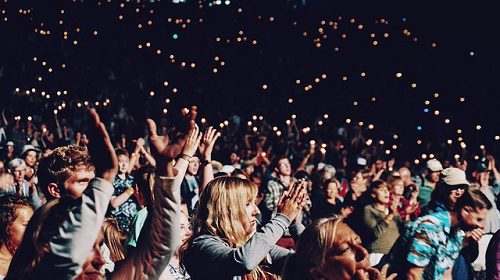 It's a good year economically for Canada as the country celebrates its 150th birthday. Confidence has increased as the oil crisis comes to an end, and the economy has grown at a pace of 0.2% monthly, and 3.3% over the past year according to Statistics Canada's data.
Canadian Visa Expert is an independently-owned immigration firm that helps foreign nationals with their applications and visa process to get moved to Canada.
The Bank of Canada also reported that this is the strongest outlook for business leaders since 2011. According to the head of capital markets economics at Bank of Nova Scotia, Derek Holt, "Few economies in the world can hold a torch to Canada's over the past four quarters, so raise a toast to the Canadian economy's global leadership this weekend."
The country has seen more than 300,000 new jobs in the past year. Canadian Visa Expert has helped thousands of people from countries all over the world who want to move to Canada to enjoy new job opportunities.
In the report from the Bank of Canada, business managers were surveyed and it was discovered that executives are expecting continued growth. Their quarterly Business Outlook Survey showed very high scores on the future of new hires.
All of this improvement in the economy means that the Bank of Canada will be able to tighten some policies for the first time since 2010. Interest rates may slowly increase, which should help strengthen the economy. For those looking for a strong economic nation, contact Canadian Visa Expert for information on your eligibility to move to Canada.
Jimmy Jean is a strategist in the fixed-income group at Desjardins Capital Markets in Montreal, and he, along with Mark Chandler at the Royal Bank of Canada, have updated their rate increase predictions for Canada.
"It validates everything," said Jean. "The question is not only do they go in July but when is the next one?" For more information on moving to Canada, contact Canadian Visa Expert today!