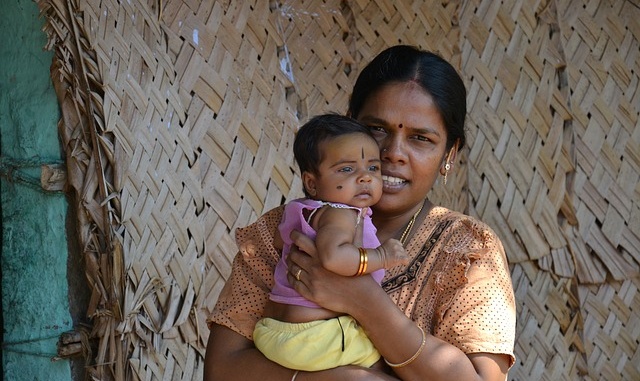 Mathew and Deepa Varghese first saw and felt Canadian snow in the winter of 2011. While traveling to Toronto, Deepa recalls, I asked Mathew to pull the car over on the highway, and I was taking some snow and eating it.
I was super excited." Of course, the next morning when Deepa stepped outside, she was shocked at how cold it was. Her first winter in Canada was tough because Deepa and her family were used to the hot summers of India, their homeland. Canadian Visa Expert is an immigration service that provides support to foreign nationals who want to move to Canada to work, study, and begin a new life.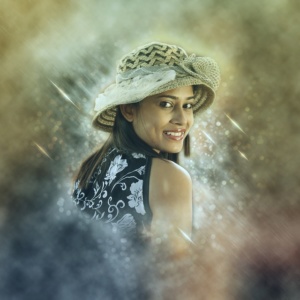 Mathew Kavunkal Easo, Deepa's husband, and their son, Eby, stayed in Canada, however, because they wanted to experience life in a new country. Today, they are glad that they stuck it out because Deepa and Mathew recently became Canadian citizens, almost six years after arriving on Canadian soil.
The ceremony took place at the National Arts Centre's Azrieli Studio, and this couple, along with 35 other immigrants, received their passports and the right to vote in exchange for their permanent resident cards. Many immigrants just like Mathew and Deepa have found Canadian Visa Expert to be a great source of support and guidance when immigrating to Canada.
Many Emotions Attached to Receiving Citizenship
When Deepa was called to step forward after reciting the Canadian oath of citizenship, she suddenly became very nervous. However, the excitement and reality of a dream-come-true quickly surpassed any anxiety.
Deepa explained, "We were planning on going to Ottawa anyway to celebrate the 150th," she said, "but we're super excited that the ceremony is going to be on that day." Of course, moving to Canada and starting a new life has not been easy in some ways. Job challenges, learning the culture and language, and even eating new types of foods were all stepping stones along the way.
"There were times I wanted to go back," admitted Deepa, "but Mathew loved it here so much and I wanted to be with him. And now, after six years, I love it, too. I thought, 'I'll spend the rest of my life here in Canada.' And once I decided that, I had to be a citizen here." If you would like to experience Canada as Deepa and Mathew have, contact Canadian Visa Expert today to get started on your journey!