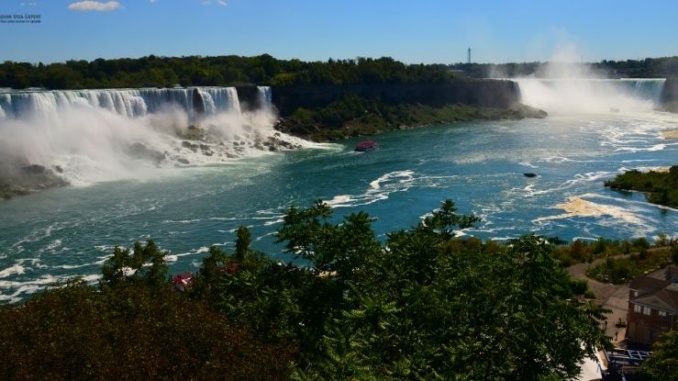 Where would the world want to move to for a fresh start?
Canada topped the list as a runaway winner. Using Google search data, Canada topped 30 country wish lists, including Britain, France, and Mexico. Canada is known for its friendly locals, well-paid job opportunities, and beautiful scenery.
Canada is ranked high in the Global Peace Index as one of the safest countries in the world in which to live and has a high amount of immigration options. It is head and shoulders above the rest of the globe. 
If you are considering relocating to this beautiful and welcoming country, contact Canadian Visa Expert. Their team of professionals understands the challenges of applying for immigration and will walk you through each stage of the process.
The runner-up spot where people dream of moving is Japan. It was the relocation country of choice for 13 countries, including Canada, Australia, and the United States. Spain was ranked third with 12 countries naming it the best place to begin a new life, including six countries in South America: Ecuador, Peru, Colombia, Bolivia, Chile, and Argentina.
People who seek to live in another country are generally looking for better job prospects, quality of life, better pay, or to have enough money to send back home to help family and friends.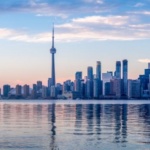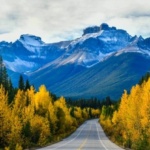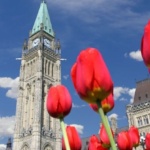 If you are considering immigration, contact Canadian Visa Expert. Their team will help you apply for the required visa to live and work in Canada. They will answer any questions you may have about the process.