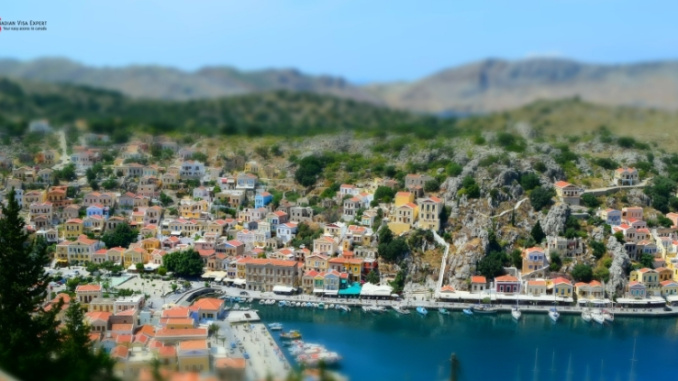 Two entrepreneurs, Jean-Louis Brenninkmeijer and Dave MacLean are designing and creating a 'Little Canada' in downtown Toronto
If flying in a helicopter, the replica would show Canada from coast to coast to coast. You could see a mountain slope in Banff or the seawall in Vancouver's Stanley Park. This mini version of Canada will be located on two floors of an old entertainment building, covering 45,000 square feet. There will be 3D figures, including the mayor of Toronto.
If you and your family are dreaming of a fresh start in a welcoming country, contact Canadian Visa Expert today. The team of experts they work with will make sure all applications being submitted to the government will be done in the correct order.
MacLean, a graduate of engineering from the University of Toronto, has had considerable experience in the construction industry. He has a passion for model trains and helped create a large model train exhibit at Exhibition Place. A native of Holland, Brenninkmeijer, has traveled and lived all around the world. He worked for his family's company, which deals in real estate, fashion, and more.
Why Choose Canadian Visa Expert?
He relocated to Canada in 1999 and learned to appreciate the cultural and physical diversity of the region. Brenninkmeijer invested $5 million to the project and another 120 investors added $12 million. The passion for creating miniatures drew Brenninkmeijer and MacLean together. 
Canadian Visa Expert will help you apply for the required visa to live and work in Canada. The country is a land of opportunities for you and your family.