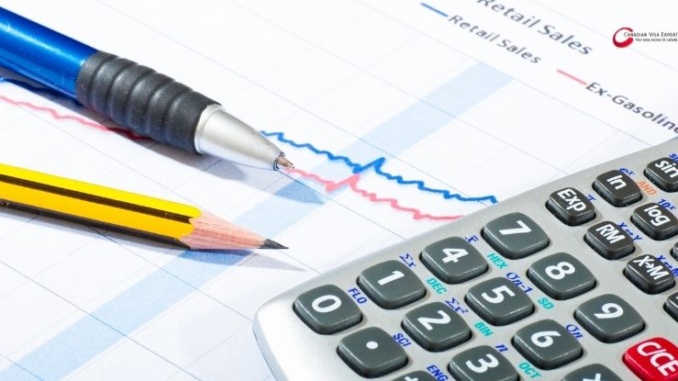 Canada is reporting a consecutive six-month increase in sales during the global COVID-19 crisis
Retail sales are on the rebound and have achieved a remarkable recovery since stores have reopened. Derek Holt, a Scotiabank Economics employee, said total sales volumes are over five percent higher than right before the shutdown, so the overall industry has undoubtedly recovered. When removing the sales of gas and automobiles, sales have risen right at eight percent compared to the pre-pandemic numbers.
If you and your family are considering relocating to Canada, contact Canadian Visa Expert. They will walk you through the steps of applying for the required visa to live and work in the country. There are many opportunities available for work in Canada.
Parts and motor vehicle sales are leading the growth with sales at new car dealerships. The industry has seen an increase of over 0.8 percent, according to Statistics Canada. Economists originally predicted a 0.2 percent increase. Alberta's sales rose 1.1 percent, and sales in British Columbia increased by 2.1 percent. Health and personal care stores, garden equipment, building material, and supplies dealers contributed to an additional increase.
Contact Canadian Visa Expert for help with the immigration process. Their team subcontracts immigration consultants to administer eligibility screening and to simplify the process. All of your questions and concerns will be answered by the knowledgeable staff. Canada is a great place to raise a family and it affords many opportunities for you.