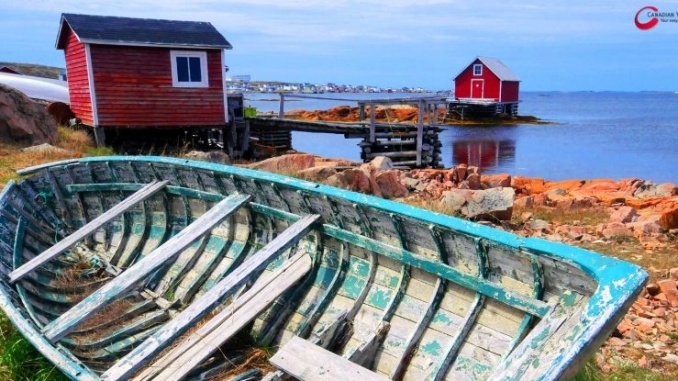 Fogo Island is a faraway land for just about everyone. Located off the northeast coast of Newfoundland, this island is miles from the east coast of Canada. The little village of Tilting on the east side of the island faces the ocean toward Ireland. Strangely, the entire town of Tilting will remind you of Ireland. The welcome sign on the side of the road reads "Failte go Tilting" or Welcome to Tilting in Irish. You will see shamrocks on flagpoles and buildings around town, and as the people speak, the Irish accent is strong. Local resident Maureen Foley said the town is predominantly an Irish settlement. The Irish arrived pre-famine for fishing and chose to stay. Headstones in the Old Irish Cemetery are decorated with Celtic crosses. Due to the isolation, the accents have been preserved in the descendants who still call this island home.
If you are considering relocating to Canada, where diversity is celebrated, contact Canadian Visa Expert. The immigration consultants will provide eligibility screening and help simplify the process.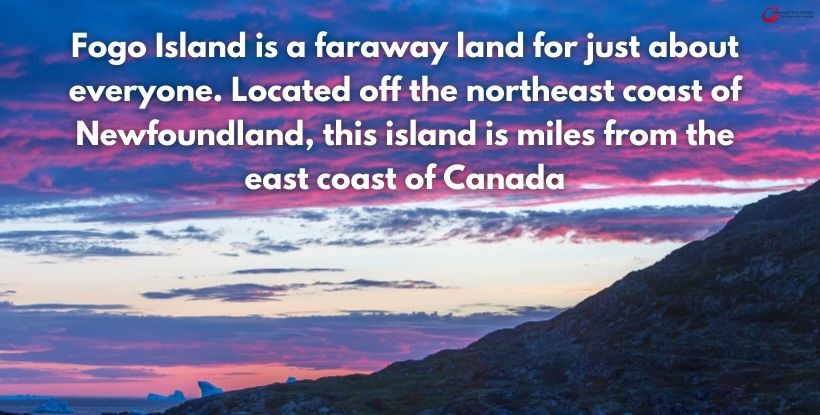 Newfoundland is the only location outside Europe that has an Irish language name. The Irish fishermen who came to the island in the 18th century named the region "Talamh an Eisc," or the Land of the Fish. Winters are long and the farming season is short on Fogo Island. It turned out to be a challenging place to work and live, but fishermen endured the harsh conditions and earned a living by going out to sea.
Canada is a beautiful country to call home. Contact Canadian Visa Expert and begin the immigration process.