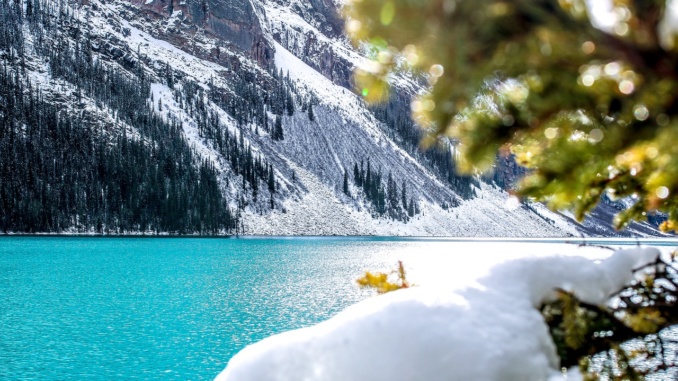 There is nothing as magical as awaiting the sunrise over the snowy mountains of Banff National Park. Below, the town of Banff is lit like a tiny holiday haven, and the sunlight creates visible waves that seem to be shimmering. It is something you must experience. Banff is a part of the Canadian Rocky Mountain Parks UNESCO World Heritage sites. Living in such an enchanted city is possible for you and your family. Canadian Visa Expert has a Five-Phase process to help simplify the Canadian worker visa process. Contact them today!

Professional skier Tatum Monod is from the mountain town. Her family has owned Monod Sports, a local mountain outfitter, since 1949. "I think if the rest of the world could discover the sense of community that Banff has, the whole world would be a much better place," commented Monod.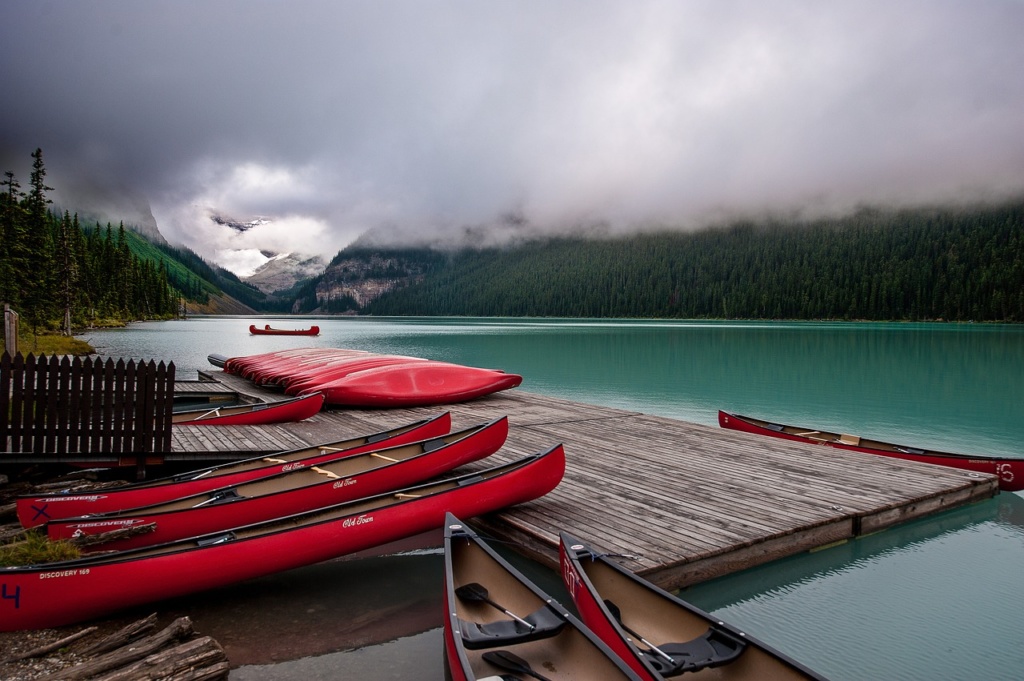 Enthusiastically popular with locals and tourists alike, Mount Norquay provides lightweight powder and breathtaking views. Monod, who said the area is the most beautiful place she has been, said, "Skiing in the Rocky Mountains is unlike anything I have ever experienced." The main lodge at Mount Norquay is unfussy and old-school. It has a cafeteria, restaurant, child care, rentals, and lockers. Also available is the largest snow tubing facility in Alberta.
Monod characterizes her hometown as one that attracts like-minded, adventurous people who live for exploration and the outdoors. She said they all have adventure in their blood. Canadian Visa Expert will help make it possible for you to live and work in Canada. Their team of professional and legal experts is dedicated to helping you obtain the required visa to reside in Canada.