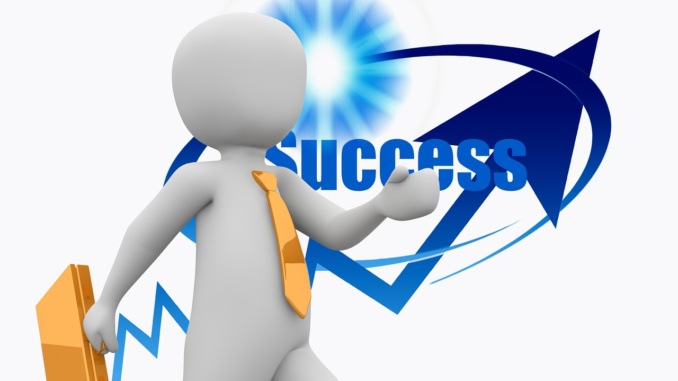 A massive surge of new jobs brought Canada's unemployment rate down to the lowest rate in over 40 years. In a labor force survey, Statistics Canada reported a new 94,100 net positions for the most significant increase since March 2012. The rate of unemployment fell to 5.6 percent, the lowest since comparable data was first available in 1976. The November increase in Canadian jobs was fueled by close to 90,000 new full-time jobs and almost 80,000 employee positions in the private sector. Canadian Visa Expert has a team of professionals ready to assist you with applying for a visa to live and work in Canada. They will walk you through every step of the process.
The Bank of Canada is keeping a close eye on wages before making a decision on the interest rate. The rate has been raised five times since 2017 due to the strong economic performance in Canada. Governor Stephen Poloz held the rate at 1.75 percent. Frances Donald, the head of macroeconomic strategy at Manulife Asset Management, said, "There is no question that the headline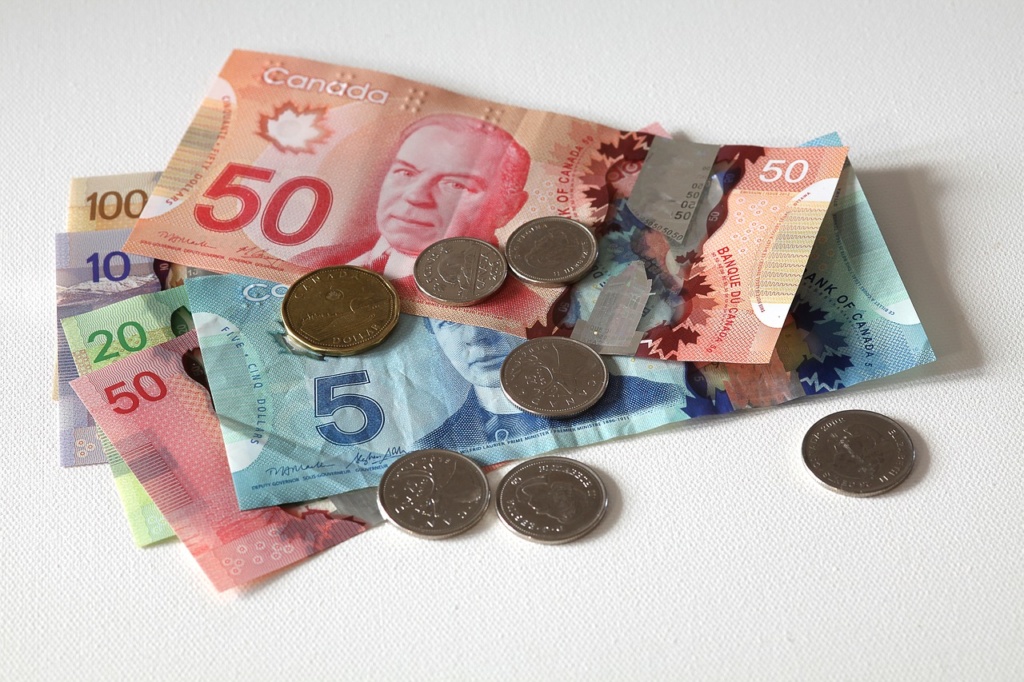 job growth is gangbusters strong." He expects the Bank of Canada to carry on looking at oil prices, the scope of the energy industry to engage in business investment, and the capacity of citizens to manage higher interest rates. She agreed employees need increased wage growth to offset any higher interest rates. The Five Phase Process at Canadian Visa Expert makes the Canadian worker visa process much more manageable. Their experienced team of professionals can help you apply for the required visa.
The latest news reported that goods-producing industry positions increased by 26,900 following a marked increase of 14,800 construction jobs in Canada. There were over 67,000 jobs added by the services sector and 26,000 Canadian jobs in scientific, professional, and technical services. The team of immigration professionals at Canadian Visa Expert is dedicated to helping everyone obtain a visa to Canada. The visa process can be overwhelming, but with this team, you will be familiar with the requirements. They will answer any question you may have concerning immigration. Contact them today!